Arsenal confirmed lineup news, alerts vs Monaco with updated UEFA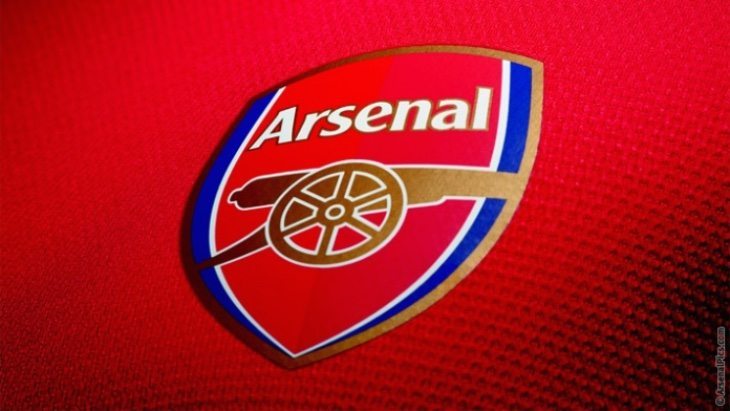 There's UEFA Champions League action later today with the Monaco vs. Arsenal kickoff at 7:45pm. Mesut Ozil, Alexis Sanchez, and Olivier Giroud are all likely to be in the starting lineup for Arsenal FC but if you want to know the very latest as it becomes official you can get the Arsenal confirmed lineup news and alerts vs. Monaco with an updated UEFA app.
Arsenal have an uphill battle after Monaco beat them 3-1 in the first leg, but Arsene Wegner has confidence in his team and the Gunners won't go down without a fight. We've informed readers before about the official UEFA.com app for Android and iOS devices, and now the app has just received an update bringing even more to users.
The UEFA.com app has a vast amount to offer and covers European football tournaments such as the Champions League and Europa League as well as Euro qualifiers. It offers the latest breaking news on teams and upcoming matches, with live coverage and the option to follow your favourite team with real-time information. Checking out the Champions League section shows you the next fixtures, and hitting the match you want details of will give you the chance to view the lineups as soon as they are confirmed.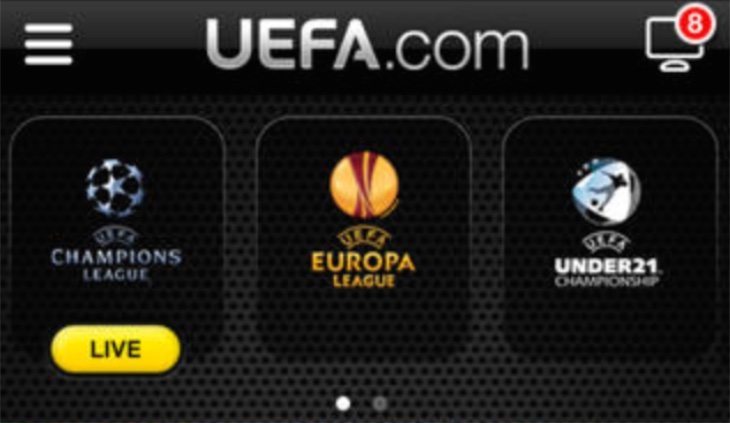 As well as this the app offers live minute-by-minute updates, live results, exclusive match commentaries, videos showing match highlights, and more. Users can receive free alerts for the clubs that they support, standings information with the latest tables, live image galleries, exclusive articles, and much more. We've just taken a look and there's plenty of news for the Arsenal game tonight including a match preview and Monaco vs. Arsenal stats. A potential starting XI consists of Ospina, Bellerin, Mertesacker, Koscielny, Monreal, Cazorla, Coquelin, Walcott, Ozil, Sanchez and Giroud, and players out with injury include Arteta, Debuchy, Diaby, and Oxlade-Chamberlain. Players that are doubtful to play are Gabriel, Rosicky, and Wilshere.
If you want to take a look at this app it's free, although the match video highlights feature is only available with an in-app purchase. The free version still has a huge amount to offer though, so why not check it out. The iOS UEFA.com app was updated today to add the live audio player and more. It's available from iTunes and is compatible with iPhone, iPod touch and iPad. The Android UEFA.com app is available from Google Play and was updated a few days ago.
Are you going to use this official UEFA app to find out news on the confirmed Arsenal lineup today for the match against Monaco? Let us know what you think about the app by sending us your comments.