Microsoft Band UK release slated for April 15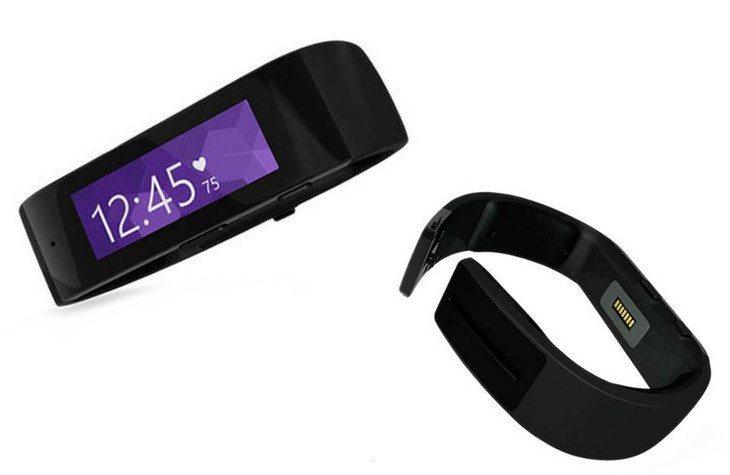 Looking for a fitness tracker that doesn't run Android Wear and won't break the bank? The Microsoft Band is a fine choice, but it's been rather hard to get sine it was initially announced last year. If you were left out in the cold the first time around, prepare to be pleased as the Microsoft Band release is expanding to the UK starting on April 15th.
We first took a look at the Microsoft Band back in October when it was announced alongside the Microsoft Health platform. The wearables price and design made it a popular choice, and as of December, they were out of stock and have been hard to get a hold of. We knew that was going to chance in early 2015, and now we know Microsoft's plans for their popular fitness tracker.
Microsoft will "ramp up" the inventory of the Microsoft Band in the United States over the coming weeks, and expand the wearables reach to retail partners like Target, Best Buy, and Amazon. This means you'll likely be able to find one at a retailer, if you can't get online straight from Microsoft online. Last but not least in the company's expansion plans is the UK. The Microsoft Band UK release is coming on April 15, and pre-orders have already begun if you want to reserve yours ahead of next month's launch.
The Microsoft Band isn't the fanciest wearable on the market, but it is an option if you're looking for a simplistic, but stylish tracker than can help you stay in shape. If you'd like to learn more about the Microsoft Band or want to pick one up (in the states), hit up the link below.
Source: Microsoft Blog