DeNA will bring Nintendo mobile games to the masses this fall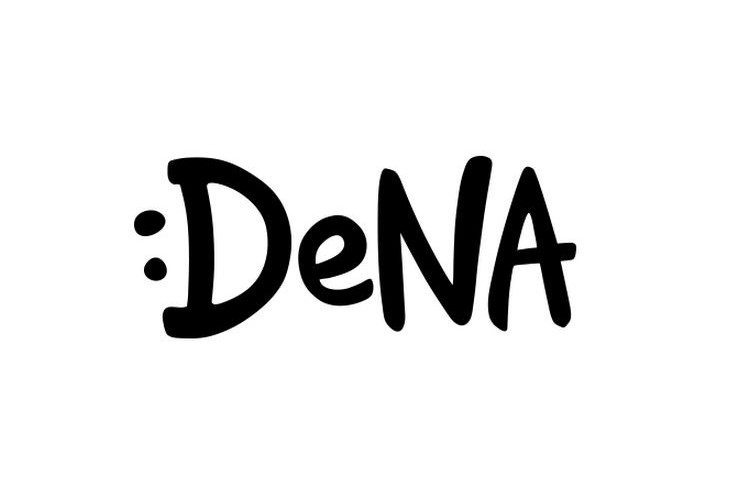 There are countless emulators out there that let you game out with classic console titles from Sega and Nintendo. That said, Nintendo has made it known they have no intention of porting any of their popular titles to mobile devices. Well, it seems they've given in a little bit as DeNA has announced a new partnership with the company that will bring Nintendo mobile games to devices this fall.
DeNA has announced a new partnership with Nintendo today, and it's something that a lot of gamers definitely didn't see coming. Before you get too amped up, we aren't going to get Mariokart or Super Mario 3 unfortunately. Nintendo still won't bring its classics to our mobile gadgets, but they are going to work with DeNA on a new series of games using characters from Nintendo's various IPs. A hardware setup of sorts dubbed "NX" is also in the works along with a subscription-based model.
The press release says that "all Nintendo IP" will be eligible for development, which opens up a massive catalog of characters and an insane amount of possibilities. It means DeNA could feasibly put together a mash-up game of sorts with characters from various franchises or crank out something new altogether. It's exciting to say the least, but you will want to temper your expectations a bit until we see what the company's actually have up their sleeves. Does anyone really want a new Mario title full of IAP's?
As you would expect, details on DeNA and Nintendo's partnership are light at the moment in terms of content. With the first titles expect to arrive this fall, we expect that to change relatively soon as a pairing of this magnitude didn't happen overnight.
Are you excited or fearful of DeNA and Nintendo's new alliance?