Motorola promo gives you the Moto E free when you buy the new Moto X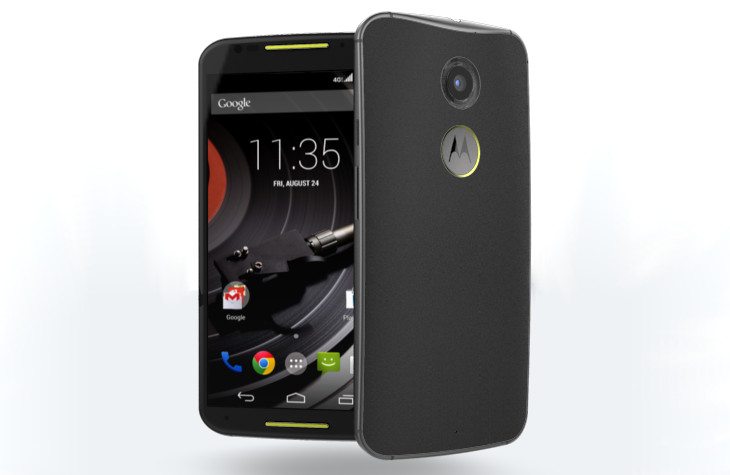 BOGO, or buy one, get one deals, have become quite popular over the past few years as everyone likes to get a little bonus when the drop a wad of cash. Well, Motorola is throwing the mother off all BOGO promo's as you can get the 2nd gen Moto E when you purchase a the new Moto X.
Taking advantage of Motorola's new promo is simple, if you live in the US. If you purchase an off-contract Moto X Pure Edition, you'll get the Moto E 2nd gen for free. It's a $119 value, and the discount will show up once you've finished designing your new Moto X and have added everything to your cart. That said, it's the 3G version of the Moto E, so you'll want to keep that in mind if you're interested in the deal for the free device.
We've covered the Moto X numerous times, and have put it in several shootouts against the likes of the Lumia 830 and similar devices. The Moto E 2nd gen is a shadow of that flagship, but still has a respectable Snapdragon 410 under the hood to go along with 1GB of RAM, 8GB of storage, and a 5MP/0.3MP camera combo. The 4.5-inch display is powered by a 2,390mAh battery, and it will rock Android 5.0 straight out of the box just like the Moto X.
The Moto X BOGO deal is live, and ready to roll for customers in the US. There's  been no word on the promo expanding to other regions at this time, but we'll keep you updated as we learn more. If you're interested in the promotion, you'll have until March 24th at 10:59AM CT to take advantage of the offer.