Nexus 5 reincarnation for 2015 to appease Nexus 6 disappointment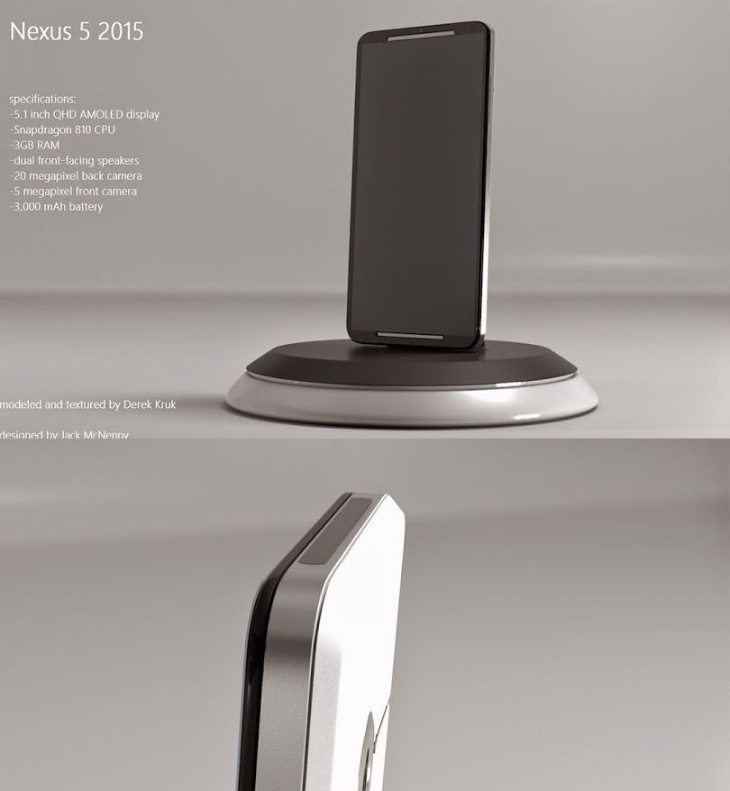 The new Nexus smartphone each year is always hotly anticipated but since the Motorola-made Google Nexus 6 released late last year the response has been lukewarm. Although some Nexus enthusiasts embraced the new handset in the lineup, there was a mixed reception for the sheer size of the device and the price tag that goes with it. Today we want to show you a Nexus 5 reincarnation for 2015 to appease Nexus 6 disappointment.
The Nexus 5 from LG was such a popular smartphone (and still is) and in fact many people still prefer it to its successor. Although many people enjoyed the new Android Lollipop experience offered with the Nexus 6, there were plenty of reservations about the handset itself, and many reviews haven't been exactly glowing.
There were also recent reports that the arrival of the Android 5.1 update for the Nexus 6 has brought performance improvements that will of course be welcomed by users. However, just yesterday we showed some bootup speed tests, and with the Nexus 5 and Nexus 6 both running Android 5.1, it was the older phone that was ready for action first.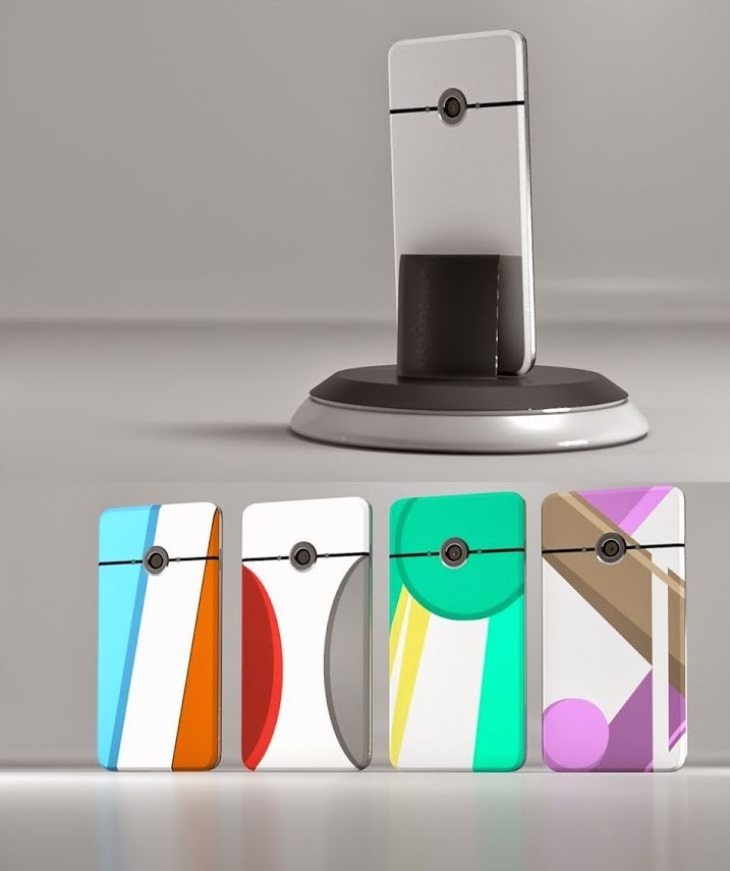 Now concept designers Derek Kruk and Jack McNenny have produced a design for a Nexus 5 2015, and we have to say that we think plenty of Nexus device enthusiasts would appreciate this phone. The vision shown here has a metal and polycarbonate build, with sleek styling to the front and colored patterned reverses for something a bit different.
The designers have also come up with specs for this Nexus 5 idea and they include a Snapdragon 810 processor, a 5.1-inch AMOLED display with Quad HD resolution, and 3GB of RAM. It has a 20-megapixel rear camera, a 5-megapixel front-facing snapper, a 3000 mAh battery, and dual front-facing speakers. It's not exactly slim but looks nicely solid, and we feel this is what many people would like to have seen for the Nexus 6.
Why not give us your thoughts on this Nexus 5 2015 design. Would you have preferred something like this rather than the Nexus 6? Maybe you disagree and are quite happy with the latest Google Nexus device? Let us know with your comments.
Via: Concept Phones