Sprint's Samsung Device and Service bundle announced at $100 per month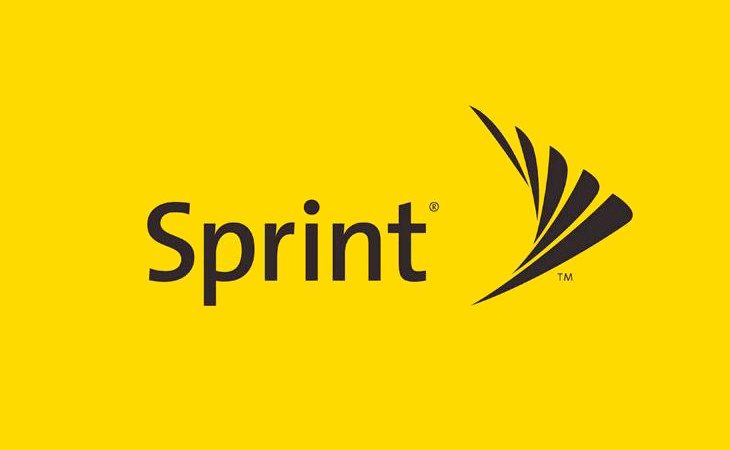 It's safe to say that Sprint is pulling out all stops in order to catch up with T-Mobile, and their newest promo is a good one if you're looking to pick up several devices. It's Sprint's new Samsung mobile bundle, and it's a way to get connected all in one fell swoop.
Sprints Samsung bundle will give customers two devices, cellular service and data all for once price. As the name implies, it's a Samsung promo, so there's not much in the way of choice. You have to roll with the Samsung Galaxy Tab 4, and you can choose between the Samsung Galaxy S5 or Samsung Galaxy S5 active on the smartphone side of the bundle.
The bundle will set you back $100 bucks a month with $0 down as long as you qualify, and as it's an all-inclusive deal, you'll get unlimited talk, text, and data with the smartphone. The Galaxy Tab 4 will come with 2GB of data a month as well, and the promo will save customers $300 over 2-years by bundling the devices with the plans.
Sprint's bundle isn't the first device & service bundle we've seen put together, and it is an interesting way to lure folks in to give Sprint a shot. What do you think about Sprint's new promo? Good deal or too little too late?