Sony Xperia E4 Dual SIM India launch and price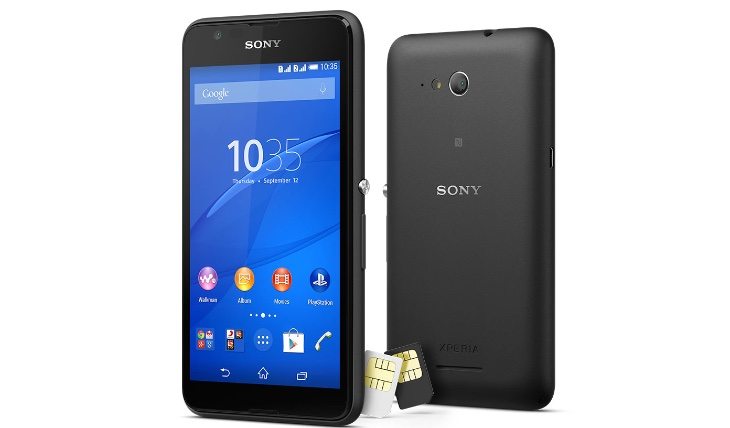 Back in February the Sony Xperia E4 and E4 Dual 3G smartphones were quietly announced with an expected release in March. Sony Xperia smartphones are popular in many markets and now we have details of the Sony Xperia E4 Dual SIM India launch and price. The phone is already up for sale on the Sony India website.
One of the highlights of this phone is that Sony claims a 2-day battery life for it due to Battery Stamina and Ultra Stamina modes. It has a 1.3GHz MediaTek MT6582 quad-core processor, a 5.5-inch IPS LCD display with resolution of 960 x 540, 1GB of RAM, and 8GB of internal storage (expandable via microSD). It has a 5-megapixel rear camera with LED flash, a 2-megapixel front-facing unit, and 2300 mAh battery.
The Xperia E4 Dual runs the Android 4.4.4 KitKat operating system and comes in black or white color options. The handset has design touches that include a diamond-cut aluminum power button, a textured back panel, and stainless steel camera ring. It also includes the music sharing feature PartyShare over WiFi Direct.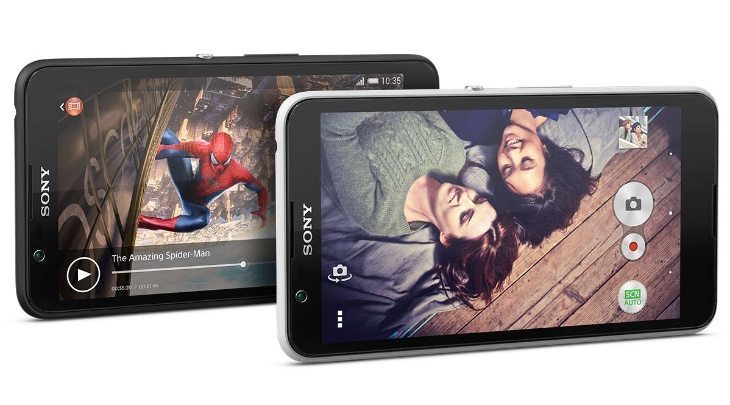 The phone is now on sale from Sony Center Stores as well as main electronics retailers. At Sony India online it's priced with an MRP price of Rs. 12,490 and a best buy price of Rs. 12,190. The single SIM version of the Xperia E4 hasn't yet been launched for India. Readers may also be interested in the Sony Xperia E4g and E4g Dual that have 4G LTE connectivity and are expected to release from April to various regions.
Have you been waiting for the arrival of the Sony Xperia E4 Dual in India? What are your thoughts on the price of this phone? Send your comments to let us know.
Via: NDTV Gadgets