Nokia and Meizu partnership rumored for MX4 Supreme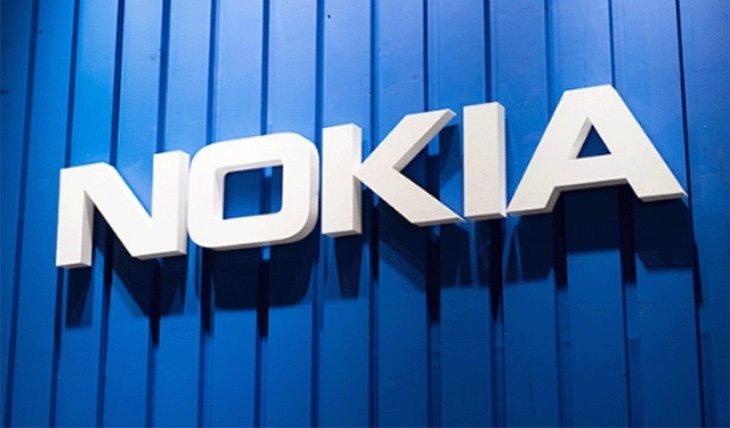 Now here's an interesting tidbit of information that will appeal to Nokia fans. The Lumia brand may have been taken over by Microsoft but Nokia has already released its N1 tablet and there have also been recent rumors of a new Nokia 1100 smartphone. It seems that's not all that's going on, as a Nokia and Meizu partnership is being rumored for a phone called the MX4 Supreme.
We'll remind readers that as part of its deal with Microsoft, Nokia is unable to release any new smartphones with Nokia branding until late in 2016. Therefore although plenty of people are talking about the leaked Nokia 1100 it's unlikely to launch anytime soon. A few months ago we heard some first rumblings about a possible Meizu and Nokia partnership for a phone dubbed the MX4 Supreme, but that speculation was swiftly quashed by Meizu's VP of Science and Technology Li Nan.
Now the murmurs have been stirred up again, prompted by a poster that was published on the Ubuntu Team Weibo account. You can see the image below which rather mysteriously also mentions the Nokia Lumia 1030, but the main point of interest is the line that reads Meizu powered by Nokia. This leads us to believe that Nokia will have a major input for the hardware and software of the MX4 Supreme.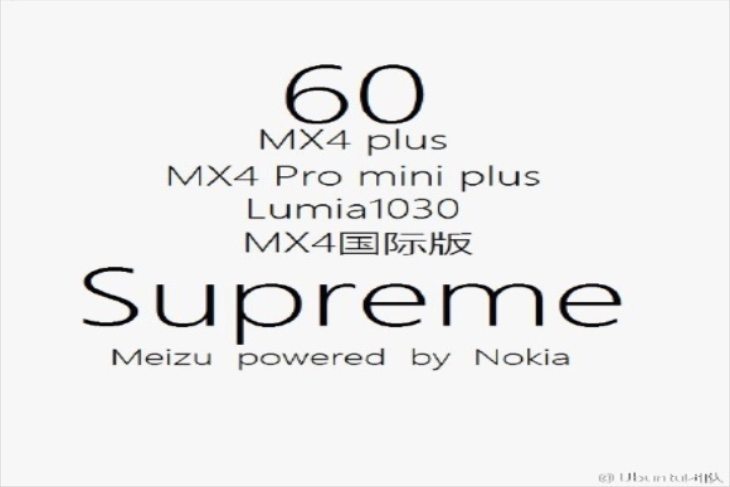 We're not sure about the specifics of Nokia's deal with Microsoft, but this does raise the question of whether the MX4 Supreme could be a Nokia-based smartphone carrying Meizu branding as a way of getting round the current restrictions on Nokia-branded smartphones. One thing for sure is that there are still plenty of Nokia enthusiasts out there who are looking forward to a new smartphone, so we'll be keeping our eyes open for more information on the MX4 Supreme.
Are you a Nokia device fan who would like these rumors of the company partnering with Meizu for the MX4 Supreme to be true? Let us have your comments on this.
Source: Ubuntu Team (Weibo)
Via: GSMArena