OnePlus Power Bank now on sale with competitive price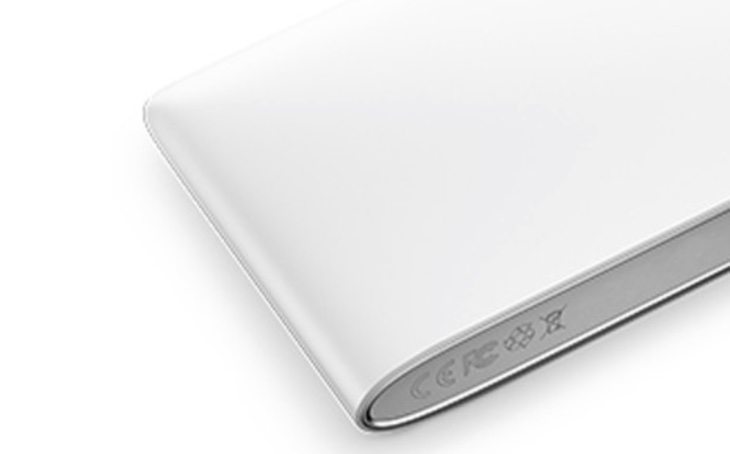 OnePlus came to prominence with the release of the OnePlus One smartphone last year, and in December 2014 the company announced an external battery pack accessory with a massive 10,000 mAh battery. At the time we knew it would release in 2015 and we can tell you today that the OnePlus Power Bank is now on sale and it has an extremely competitive price.
The official online US OnePlus Store now has the Power Bank available with a price tag of $14.99. For UK readers the online OnePlus store lists it priced at £13.99 and says it's "coming soon." The company is said to be working out a smoother shipping process for other regions, which has been made complicated due to special shipping requirements for batteries that bring extra shipping costs. Nevertheless, the Power Bank should also be available before too much longer for Europe and also other markets including India.
Features and specs of this portable power bank are a 10,000 mAh battery, input of 5V/2A, dual USB ports for charging two devices at the same time, and a charging time of 5.5 hours. It has safety features that prevent overcharging and overheating, and a gentle shake wakes up the battery indicator LEDs. This external battery pack comes in Sandstone Black or Silk White although we notice that the US store currently only shows the white version. It measures 142.8mm x 72.6mm x 16.2mm and weighs 220g.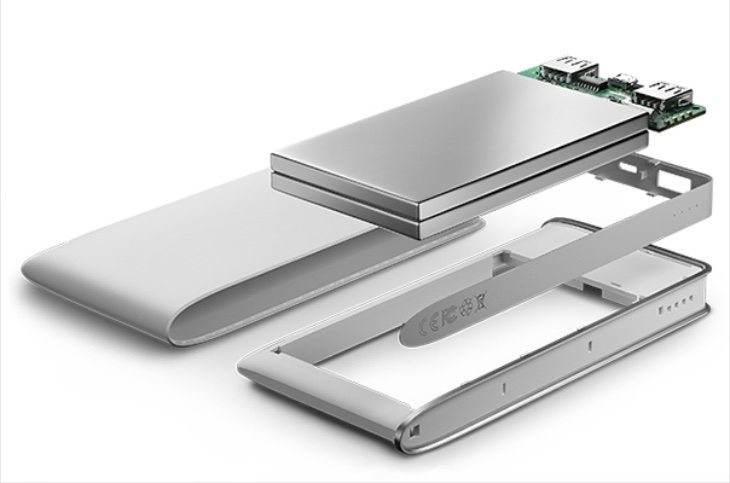 OnePlus claims that its Power Bank will be able to provide three full charges for the OnePlus One, though of course you can also charge other devices with it. We can imagine this OnePlus accessory will be massively in demand, especially given the cheap price tag, and can only hope that it will be easier to get hold of than the OnePlus One phone has been for some.
We'll be watching this one with interest and wonder what readers think about the OnePlus Power Bank. Will you be ordering this OnePlus battery accessory? Let us know with your comments.
Source: OnePlus Store
Via: Fone Arena