The Sony Xperia E4 and its two-day battery announced by Sony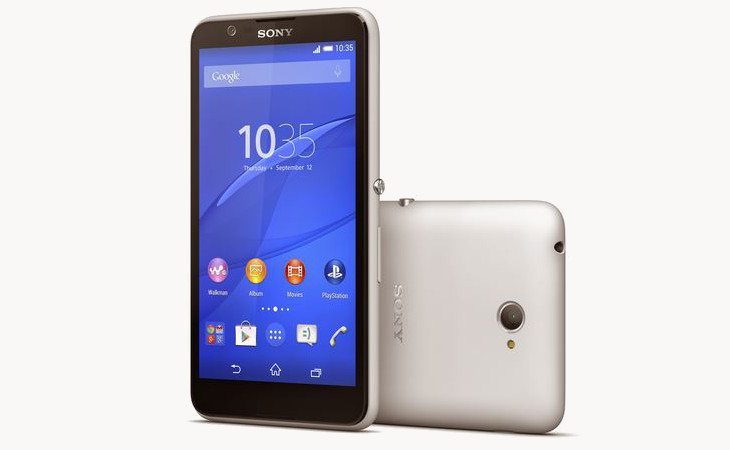 Some smartphones come into the spotlight with a bang while others quietly get released without much fanfare. That happened with the Moto E 4G LTE edition last night, and now the Sony Xperia E4 and E4 Dual have shown up sans announcement.
The Sony Xperia E4 showed up in December where we got a look at some of the specs and a leaked photo thought to show the upcoming handset. Well, that photo was dead on the money and so were the specs, which means the Xperia E4 is a midrange handset with a couple of interesting features.
The Sony Xperia E4 will get it's power from a quad-core MediaTek chip clocked a 1.3GHz and backed by 1GB of RAM. We finally know what the storage capacity is, and it's better than expected at 8GB with a microSD card slot. As for the display, the Xperia E4 will have a 5-inch panel with a resolution of 540 x 960.
Other specs to note on the Sony Xperia E4 include a 5MP rear camera, 2MP front-facing camera, Bluetooth, WiFi, and 3G. The E4 packs a 2,300mAh battery under the hood as well which is said to provide a two-day guarantee thanks to Stamina mode. The smartphone will run Android 4.4 (we think) and there's a dual-SIM variant as well called the Sony Xperia E4 Dual.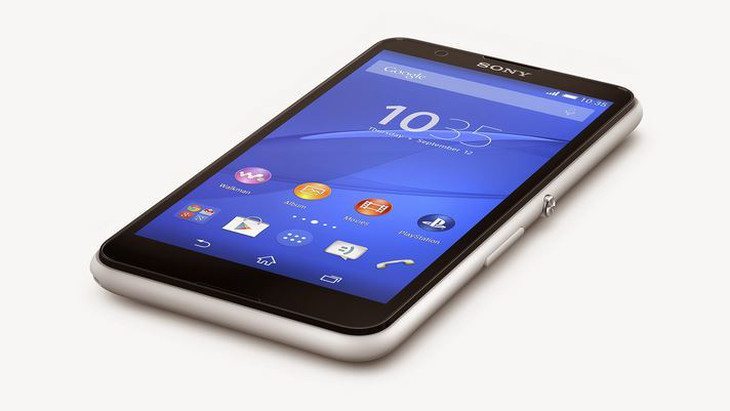 There has been no release date set for the Sony Xperia E4 or its dual-SIM variant, but product pages are up for the handsets and the Xperia E4 was "announced" through Sony's official blog. You'll be able to pick one up in Black or White when it arrives, which should be soon considering MWC 2015 is right around the corner.