Sony Xperia E4g and dual SIM model for April release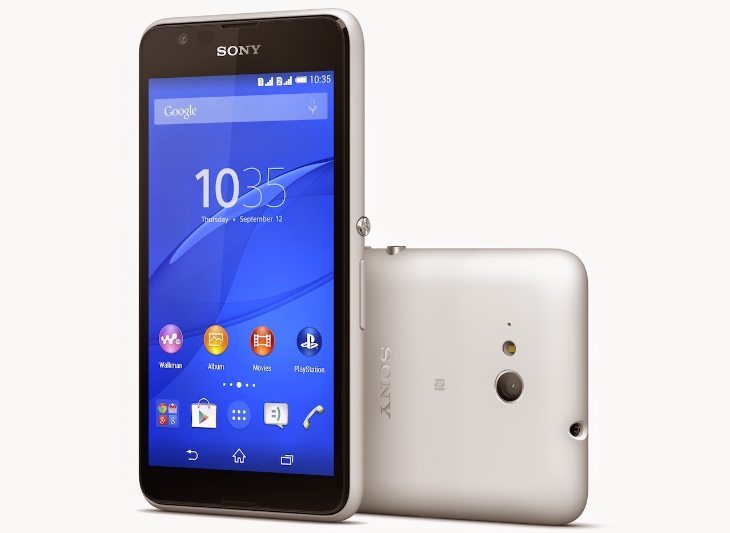 A couple of weeks ago we reported on the quiet appearance of the Sony Xperia E4 and it's dual SIM counterpart the Xperia E4 Dual. These are set for availability soon and now the Sony Xperia E4g and a dual SIM model with LTE connectivity have also shown up and are heading for an April release.
When the Xperia E4 was introduced some people wondered why it didn't have 4G LTE connectivity, especially as this was available on the earlier Xperia E3. Well now we know, as the Sony Xperia E4g has just been announced. As the name suggests this is an Xperia E4 with 4G LTE support. It will be available in single SIM and dual SIM versions.
The majority of the specs remain the same, but the Xperia E4 non-LTE version has a 1.3GHz quad-core processor while the Xperia E4g is stepping up to a 1.5GHz CPU instead. The other specs include a 5-inch display with resolution of 960 x 540, 1GB of RAM, a 5-megapixel rear camera, and 2-megapixel front-facing unit. The phones will run the Android 4.4 KitKat operating system, upgradable to Android 5.0 Lollipop.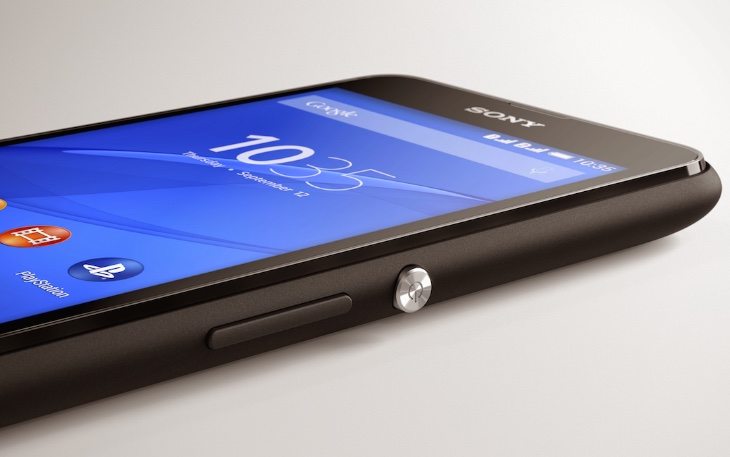 The Xperia E4 and E4 Dual have a 2300 mAh battery and Sony pledged that this would give battery life for two days because of its Stamina mode. The E4g LTE versions of the phone have the same 2300 mAh battery but two days of battery life is still promised. The Sony Xperia E4g will be up for grabs from April in black or white color options with a price of around €130 for the single SIM variant. A price for the dual SIM Xperia E4g is not available yet.
You can see more about the new LTE models in the YouTube video that we've embedded below. Are you pleased to know that the Sony Xperia E4g and Xperia E4g Dual with LTE connectivity are heading for a release soon? Send your comments to let us know.
Source: Sony