Modern Combat 5: Blackout free for Android, iOS, WP plus bonus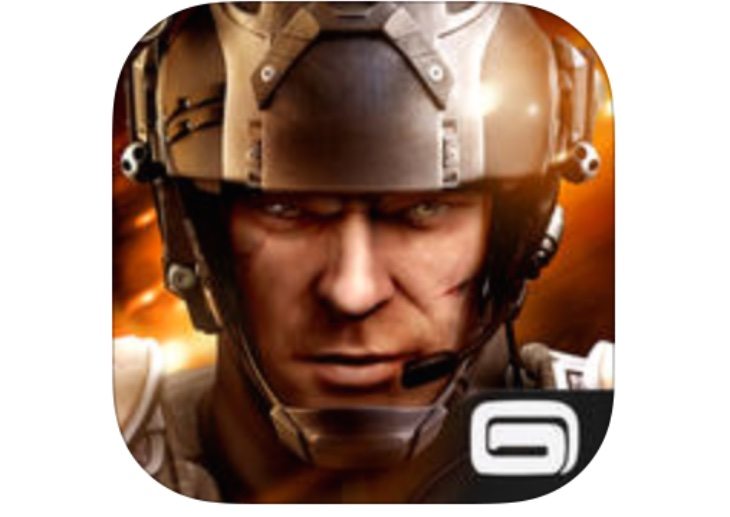 There's some great news today for mobile gaming enthusiasts, especially those who haven't yet got round to purchasing the Modern Combat 5: Blackout app. This is an immensely popular app from Gameloft and when it arrived it had a hefty price tag. Now though Modern Combat 5: Blackout will be free for Android, iOS and WP devices, and there's a bonus for those who had already paid for it.
When Modern Combat 5 was first launched it was priced at $6.99, a price that may have made many eager gamers think twice. Gameloft has now had a change of heart and is making the app free with in-app purchases available. The developers hope that by offering the app free the first-person shooter game will be almost irresistible to resist, and then of course the chance to make money will come with the in-app buys.
The app is now free on iTunes for iPhone, iPod and iPad, while the Android and Windows Phone versions should show up as free any time from now on Google Play and the Windows Phone Store respectively. An update for the iOS app to version 1.2.0 arrived on the App Store yesterday and brings plenty of new features. These include more weapons with an extra weapons tier for each class and a new light machine gun category.
There's also a new class reporting for duty, and a new multiplayer mode dubbed Zone Control as well as controller support. Finally there's extra character customization with weapon camos, added masks and skills, new squad and solo logos and new kill signs. However, there are bound to be some players thinking, 'what about those who already paid for this app?' Gameloft has issued an official statement about the app going free and says that all current players will be awarded Veteran status with unlimited energy and also some further goodies as a thank you.
Gameloft also points out that by switching to free-to-play they will be able to make further investment in updates over the long-term, and also in the servers necessary for the increased player base. It's nice to know that those who had already invested in this app will be offered these incentives, and we'd like to hear from readers about this news.
Are you thrilled to hear that Modern Combat 5: Blackout will be free for iOS, Android and Windows Phone devices? Are you appeased by the bonuses that Gameloft is offering for existing players who had paid for the app?
Via: Phone Arena