Nexus 7 produced by LG may be in the works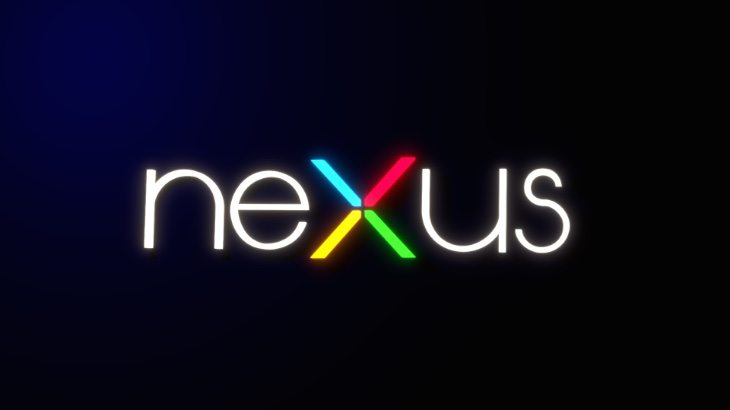 We love a good rumor as much as the next site, but today's juice tidbit is something that's been hinted at before. It's safe to say folks are looking forward to a new Nexus this year, and a rumor out of Korea suggests LG may be the company behind the upcoming Nexus 7.
The Korean media reported that LG's headquarters had a special visit this week. A group of Google engineers apparently made an appearance where they toured the facilities including LG Display and LG Innotek. As you'd expect, this got people talking and now a report says industry insiders believe LG and Google are gearing up to possibly work on the Nexus 7.
Previous reports suggested a handset manufacturer from China would handle a Nexus device in 2015, but it hasn't been specified whether that device would be a tablet or a smartphone. Google always drops two, and LG could definitely be behind one of the devices with the Chinese company taking the other. If that's the case, we imagine LG would handle the phone while Xiaomi would produce the tablet. We're going with Xiaomi and not Huawei for our speculative guess due to Hugo Barra's involvement in the company.
For now, you'll want to take the LG Nexus 7 rumors with a grain of salt, although it wouldn't surprise us in the least if that's who produces the new Nexus smartphone. They've done it before, and Google is no stranger with going back to the well with its Nexus lineup.
Who would you like to see in charge of this year's Nexus devices?
via – GforGames   source: etoday.co.kr