OnePlus gearing up for new product announcement in April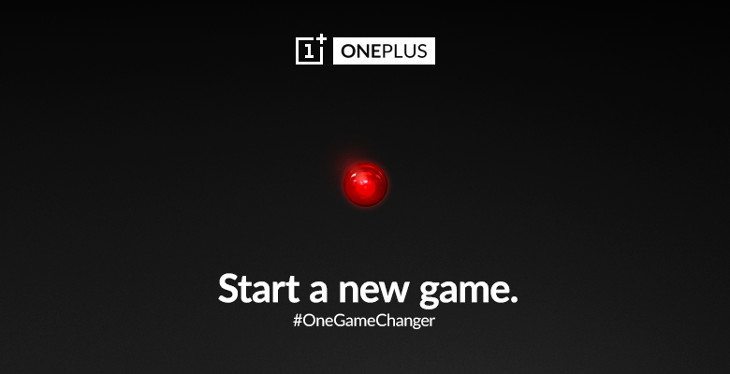 OnePlus has already let us know that the OnePlus Two is slated to arrive later this year, but the company has plans to unveil a new product that's a bit outside the box. We still don't know what it is, but after a teaser we have a good idea of what to expect from the company in April.
A teaser for a new device from OnePlus dropped today, and it's certainly gotten our attention. It shows a simple red dot with the slogan "Start a new game" and the hashtag #OneGameChanger. The second teaser has the same hashtag, but with the One logo in neon and the slogan, "For the fun of it." Getting any ideas yet?
The third, and most revealing teaser in our eyes shows a pair of hands that are holding another slogan in midair where we assume the mysterious products should be. "Your in control" is the saying, and it obviously points towards a controllers. We're guessing OnePlus is going to drop a new type of Android console similar to the OUYA or a media streamer of sorts with gaming capabilities.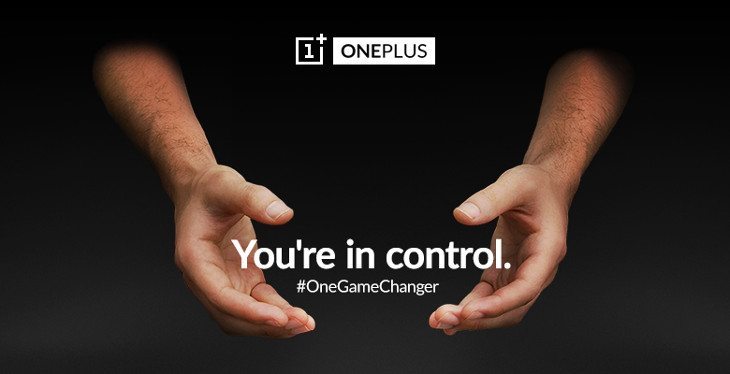 OnePlus could come out of left field and introduce something that isn't a gaming console next month, but unless we're reading those teasers wrong, it certainly appears to be something along those lines. As it's OnePlus, expect to be "teased" a few more times before the big reveal.