OnePlus Two release set to arrive in 6 months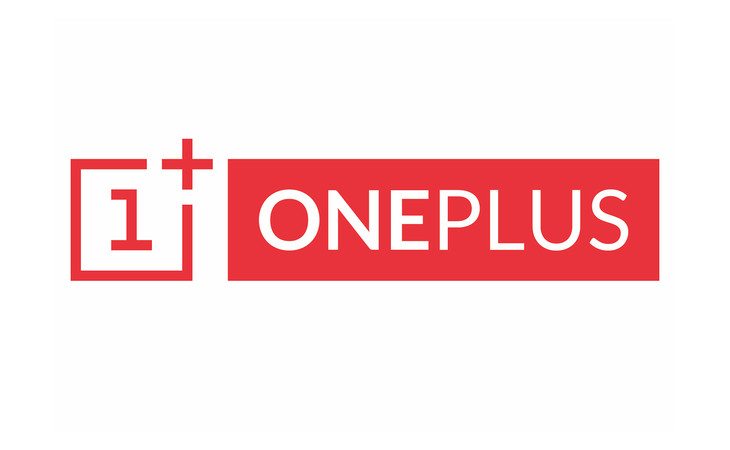 OnePlus has been rather quiet this year, and we have only touched on the follow-up a handful of times since 2015 rolled around. Carl Pei, the founder of OnePlus has finally broken his silence on the upcoming handset, and we now know the OnePlus Two release should arrive in around six months.
When speaking to PC World, Pei talked about the success of last year's flagship, while admitting the company wasn't quite prepared for all the success. The invite system wasn't a fan favorite, and we all know how hard the smartphone was to get initially. The company didn't want to overproduce the smartphone, but it's safe to say they'll be better prepared for the OnePlus Two release.
As you would expect, Pei didn't say much about the OnePlus Two, but did say fans can expect the next-generation of the flagship to arrive in about six months. More interesting is the news of a second handset, and it's not the first time this particular bit of news has surfaced. The company will produce a separate handset from the One that's said to be a "phone catering to a different type of audience. Perhaps for those who appreciate design over specs" according to Pei.
For now, we have no idea what OnePlus might have in store for us later this year, but you can bet the invite system will be  back although we expect it to be improved. We also expect the specs to get a slight bump and the price to remain low as that's one of the reasons it was so popular in 2014.
What would you like to see from the OnePlus Two?
via – GMSarena    source: PC World