Samsung Galaxy S6 and S6 Edge Accessory Collection unveiled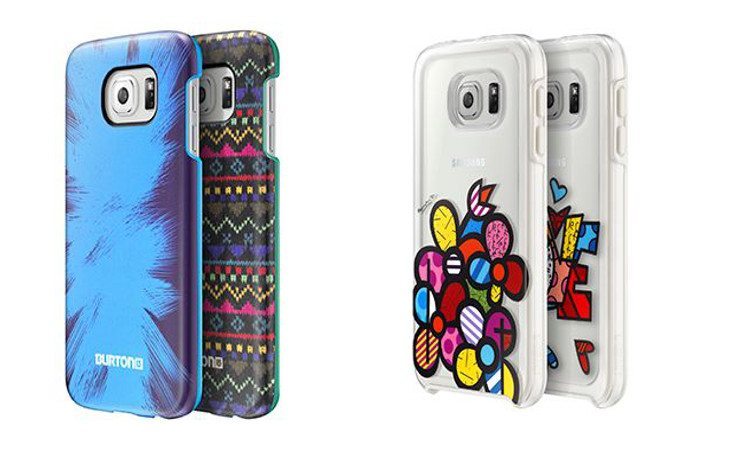 Samsung is going to make a splash this year when the first batch of Galaxy S6 and S6 Edge's roll out to the public. We know there are going to be a slew of official accessories, and Samsung has just announced its partners for the Rich Accessory Collection.
There are many ways to customize your phone, from metal-clad cases to vibrant neon shells. There's a little something for everyone, and the new Galaxy S6 Rich Accessory line proves Samsung wants their customers to have options. Their partners vary considerably, and there are several names you'll recognize.
Montblanc and Samsung have teamed up before, and they'll do so again with a series of leather Galaxy S6 cases and flip covers. If you'd prefer to have something with a little more flair, Rebecca Minkoff is producing a few designs as is Romero Britto with his clear Galaxy S6 Edge covers. You can't have a "Rich" accessory line without a little bling, and Swarovski will be doing the honors this year. Last but not least, is Burton who will offer up something snowboarders and winter sports fans will appreciate.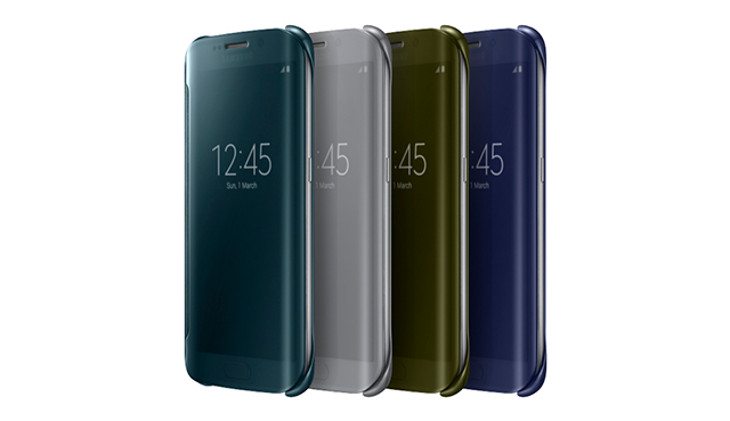 You can expect the Samsung Rich Accessory line to the be first of many Galaxy S6 accessories we'll see this year, as many expect the handsets to be two of the most popular devices on the planet. Sammy's new accessories will be available to purchase from Samsung's Online shop and through retailers when the Galaxy S6 and S6 Edge launch.