The Icon Q5.5 arrives with an octa-core chip and $199 price tag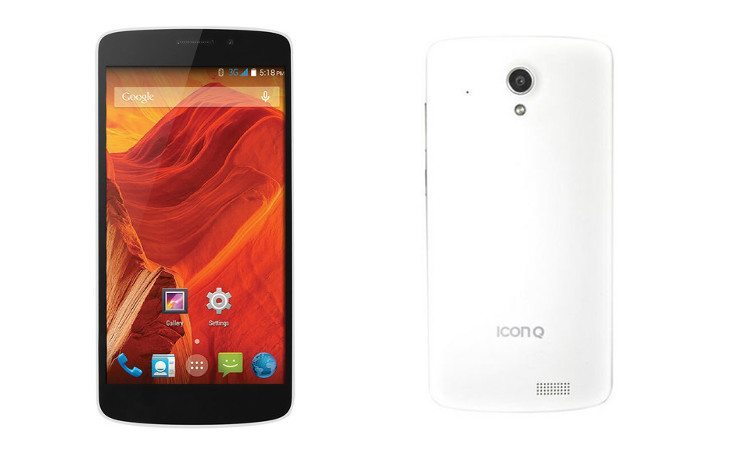 If you're not familiar with the brand Icon Q, you aren't alone. The company isn't a player in the smartphone world, but they have just released their first Android smartphone. It's called the Icon Q5.5, and it's available to purchase for $199 sans contract.
Icon Q has produced a few Android tablets, but the Icon Q5.5 or QSP5510 if you prefer, is their first foray into the wild world of handsets. As the name implies, it features a 5.5-inch panel with a resolution of 720p. You may not have expected that for $200 bucks, and we're happy to say it just gets better from there.
Powering the Icon Q5.5 is an octa-core chip clocked at 1.4GHz and backed by 2GB of RAM. You'll get 16GB of expandable storage to work with, and the rear camera is listed at 13MP while the selfie-snapper is 5MP. In terms of connectivity, you're looking at WiFi, Bluetooth, 3G/GSM, and the usual array of sensors. The dual-SIM Icon Q5.5 will get its power from a 2,100mAh removable battery and run Android KitKat 4.4 out of the box.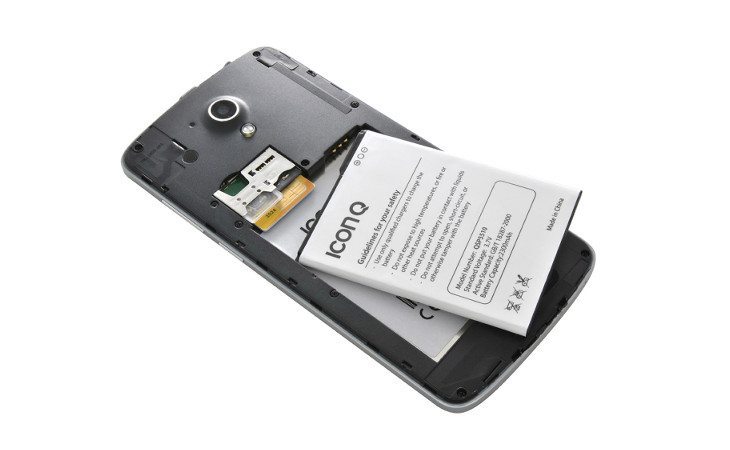 The Icon Q5.5 is ready to roll in the states, and is a good bargain at $199 considering the specs even though it lacks LTE. It will work with AT&T and T-Mobile in the states and can be on your doorstep between 2 — 7 business days depending on which shipping method you choose.
What do you think about the Icon Q5.5?