Amazon Unlocked program aims to make paid apps free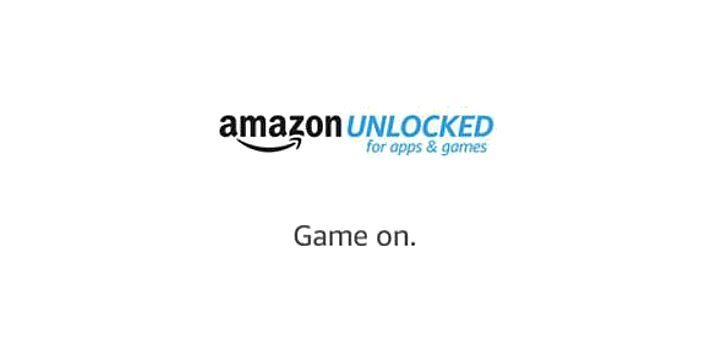 Amazon's App store may not be the juggernaut that is Google Play, but they have a lot of great apps and games on display. A new report says they're working on a new setup called 'Amazon Unlocked' for Android apps and games, and if you're a fan of Prime, it may be right up your alley.
When it comes to Android, Amazon has been on top of things and has consistently tried to make its presences felt in a variety of ways. Some have worked out better than others as we all remember the Fire Phone. A new report from TechCrunch suggests a new service from Amazon is coming, and it's going to bring a whole lot of paid Android games and apps along with it.
Amazon Unlocked is the name of the service, and it's similar to Prime whereas you'll be able to get a large variety if games and apps for free that would normally cost a buck or two individually. The service is said to include games that have in-app purchases as well, so it will be interesting to see how they handle that. Some of the games and apps shown in the leaked presentation include Sonic Dash, Monument Valley, OfficeSuite 8, and Ultimate Guitar Tabs & Chords.
As someone who covers a lot of sales, three out of those four have been listed in previous promotions. That said, Monument Valley has an expansion, which would be free with Amazon Unlocked as would any IAP's in Ultimate Guitar. Depending on the selection, getting the in-app purchases for free may provide a greater value than some of the games or apps themselves considering IAP's can range from $0.99 to $99.99.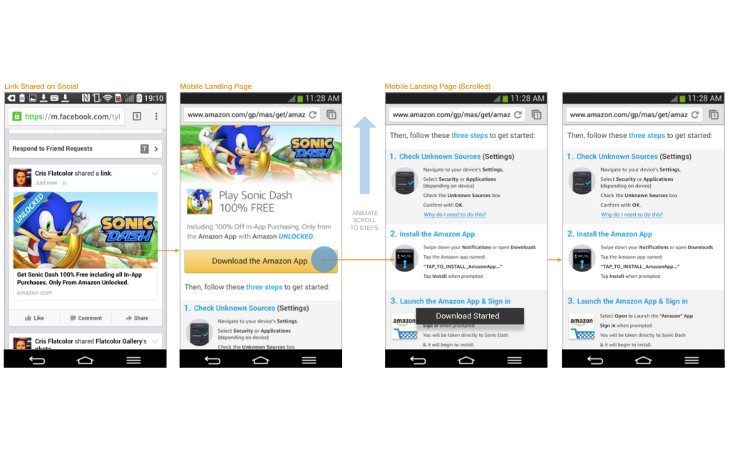 There's no word on when Amazon Unlocked will debut, but we expect it to be sooner than later considering the depth of the leaked presentation. We'll keep you informed as we learn more about the service's rollout.
How much would you be willing to pay for an Android app service like Amazon Unlocked?
source: TechCrunch