Lenovo A6000 India open sale takes on Redmi 2 opener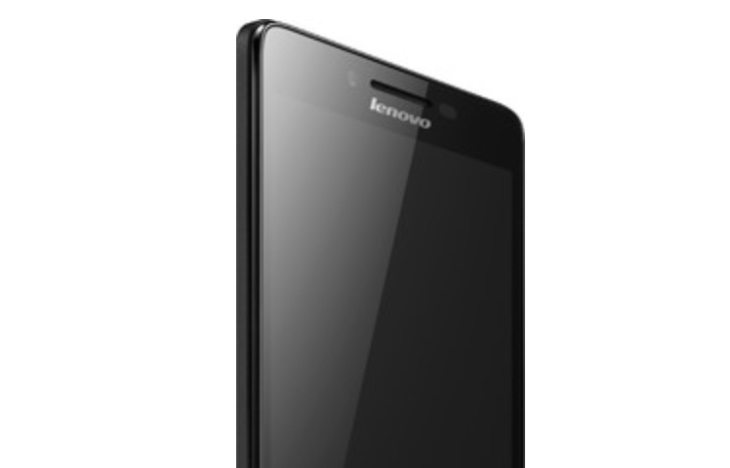 The Lenovo A6000 has been massively popular in India with a low price of Rs. 6,999, but so far it has only been available via a registration system with flash sales at Flipkart. It's about to face further competition in the form of the Xiaomi Redmi 2, which has been afforded the same price tag and will become available next week. There's some interesting news today though, as a Lenovo A6000 open sale will take on the Redmi 2 opener.
So far the Lenovo A6000 has had the likes of the Redmi 1S, Samsung Z1, Huawei Honor Holly, Zenfone 5 and more to contend with, but the arrival of the Redmi 2 on the scene throws a real curveball into the market. The new Redmi phone is bound to be a big hit following the popularity of other recent Xiaomi handsets, and it will be interesting to see how this competition pans out.
In the week that the Redmi 2 will become available in India, the Lenovo A6000 will now be up for grabs in an open sale that will run on Flipkart next week from Monday through Wednesday (March 23rd to 25th. This sale opportunity is said to be valid 'while stocks last,' but it's not clear how many units will be available or if stocks will be replenished for each day.
This will be the first chance for buyers to get the A6000 without having to register for a flash sale, and at each sale chance so far thousands of units have sold out within seconds. It seems unlikely to be a coincidence that the open sale for the A6000 will occur over the same time as the first flash sale for the Redmi 2 on March 24th (Tuesday).
We've already given readers plenty of articles on the above two smartphones so if you want to read more on the Lenovo A6000 do check out our previous articles on it at the above link. These include comparisons with the Moto E 2nd gen and many other handsets, a gaming review and more. Alternatively you can also read up on the Xiaomi Redmi 2.
Are you happy to hear about the upcoming open sale for the Lenovo A6000? Maybe you've decided to try to get hold of the Xiaomi Redmi 2 in the flash sale instead? We always appreciate your comments.
Source: Fone Arena