BlackBerry Z3 and Z3 price cuts for India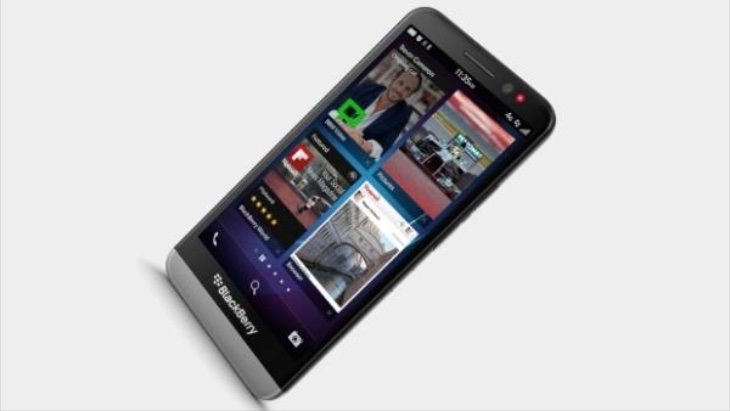 Despite the fact that BlackBerry is not the dominant force it once was, there are still plenty of fans of the company's smartphones. Now BlackBerry has lowered the prices of two of its handsets in India, and for one of them it will be the first time the price has been cut in the country since it launched. We have details of the BlackBerry Z3 and Z30 price cuts for India, so read on for more.
Both of these are touchscreen smartphones and we'll begin with the BlackBerry Z3. This arrived for its India launch last year priced at Rs. 15,990 and this initial price cut for the handset will save you Rs. 2,000 as it will now be priced at Rs. 13,990.
Specs of the Z3 include a 1.2GHz Snapdragon 400 dual-core processor, Adreno 305 graphics, a 5-inch display with resolution of 960 x 540, 1.5GB of RAM, and 8GB of internal storage, expandable via microSD to 32GB. Further Z3 specs are a 5-megapixel rear camera, a 1.1-megapixel front-facing camera, and a 2500 mAh battery. Connectivity is catered for with 3G, GPS, WiFi 802.11 b/g/n, Bluetooth 4.0, and microUSB 2.0.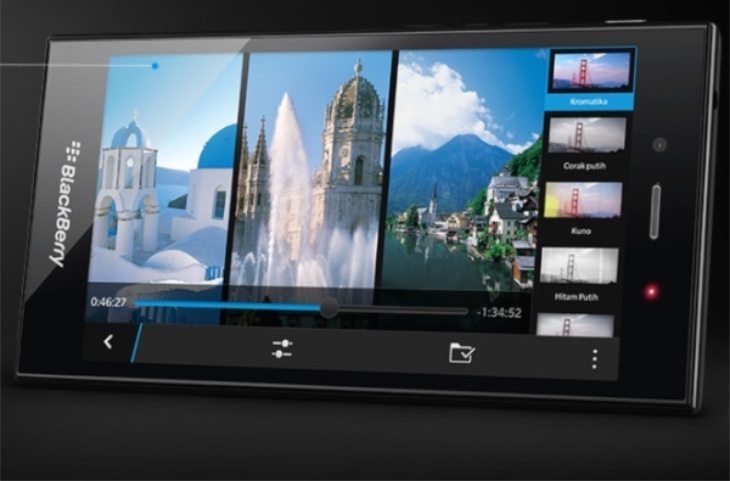 Now we'll move on to the BlackBerry Z30. This originally launched in 2013 at Rs. 39,900 and it has previously been the subject of price cuts, the lowest of which brought it down to Rs. 29,990. Now the price has been cut by another Rs. 5,000, as the new price will be Rs. 24,990.
For the money you'll get a phone with specs that include a 1.7GHz Snapdragon S4 dual-core processor, Adreno 320 graphics, and a 5-inch Super AMOLED display with resolution of 1280 x 720. The Z30 has 2GB of RAM, 16GB of internal storage (expandable to 64GB), an 8-megapixel rear camera, 2-megapixel front-facing unit, and 2880 mAh battery. Both phones launched on BlackBerry 10.2 and are upgradable to BlackBerry 10.3.1.
Have the new price cuts made either of these smartphones more appealing to you? Will you now buy the BlackBerry Z3 or BlackBerry Z30?
Source: NDTV Gadgets