Sony Xperia T2 Ultra could receive Android Lollipop after all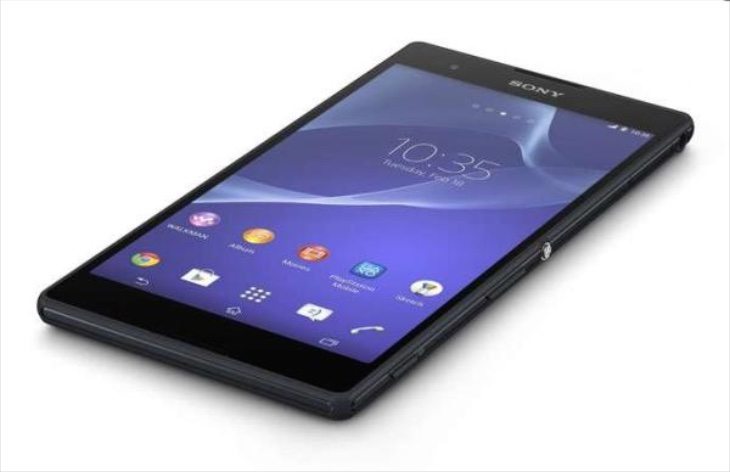 There's news today about the Android 5.0 Lollipop update that could be interesting to many owners of Sony Xperia devices that are not in the premium Z series. Recently Sony announced that this update would only be coming to Xperia Z phones, disappointing many owners of other Xperia handsets. However, the Sony Xperia T2 Ultra could receive Android Lollipop after all, and this could give some hope to other Xperia users.
We've been following the progress of Android Lollipop for Sony devices, and the company had stated some time ago that phones in the core Xperia Z2 and Xperia Z3 series would start receiving the upgrade in early 2015. There hadn't been news about other Xperia devices, until earlier this month when Sony issued an official tweet apologizing for the fact that Lollipop would only be made available for Xperia Z smartphones phones and tablets.
That seemed to indicate that many mid-range Xperias would not be updated to Lollipop, including the Xperia T2 Ultra, Xperia T3, Xperia E1, Xperia E3, Xperia C3, Xperia M2 and Xperia M2 Aqua. We hoped that this news was inaccurate, and now it turns out that this could be the case. It's reported that an update has just received certification by the Bluetooth SIG for the "Tianchi update to L." As the Xperia T2 Ultra was codenamed Tianchi and 'L' looks certain to be Lollipop, this raises the prospect of Lollipop for the T2 Ultra.
There's no news yet on when the T2 Ultra update might be rolled out, but the signs now look rather more promising than they did earlier this month. At least we now know that Sony is at least doing some internal testing. Of course, this also gives hope that other Xperia phones that we thought would not be upgraded to Lollipop, might eventually receive the update.
Interesting stuff to be sure, and we'll be keeping an eye on further developments and keeping readers informed as we hear it. If you have the Sony Xperia T2 Ultra are you hopeful that the Android Lollipop update will now arrive for your phone at some point? Maybe you have another Xperia handset and now have a glimmer of hope for future updates?
Source: Bluetooth SIG
Via: Xperia Blog