Rumored HTC One M9 Plus dimensions show a 5.2-inch display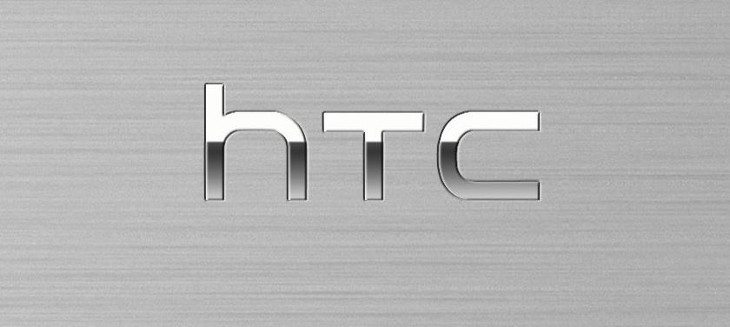 When we actually see the mythical HTC One M9 Plus release is anyone's guess at this point. The device certainly exists in some form, and a new leak has just shed some light on the rumored handset's dimensions.
One of the big features of the HTC One M9 Plus is thought to be its QHD display. It's something other manufacturers have already adopted for their 2015 lineup, but a feature that wasn't present when HTC unveiled the One M9. All signs point towards the Plus sporting a QHD panel, but you may be a little surprised by the size as many assumed it would be in the Note range.
#HTC One M9 Plus = 5.2″ screen / 150.9×72.5×10.15mm

– OnLeaks (@OnLeaks) March 23, 2015
According to @OnLeaks, the HTC One M9 Plus will have a 5.2-inch panel, which would make it a hair larger than the regular model, but much smaller than the Note 4. Well, that's what you would assume, but the dimensions tell a different story. The HTC One M9 Plus is said to measure 150.9mm x 72.5mm x 10.15mm. By comparison, the One M9 is listed at 144.6mm x 69.7mm x 9.6mm and the Note 4 is 153.5mm x 78.6mm x 8.5mm.
It remains to be seen when or if the HTC One M9 Plus shown in the photos going around the net will hit the streets. The devices that have been shown are prototypes or possibly dummies of sorts, but we don't expect the final design to change much if it ever sees the light of day.
Would you be interested in the HTC One M9 Plus if it features a 5.2-inch QHD display?