The Best Buy 4 Hour Sale shaves $100 off the Nexus 9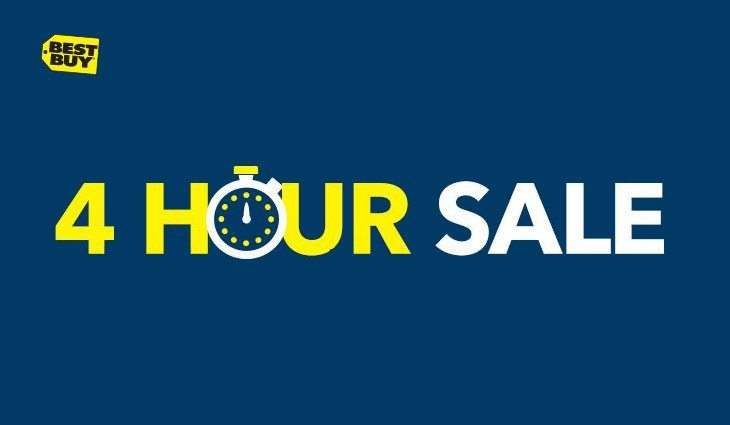 Looking to save a wad of cash on one of the hottest Android slabs around? If so, you will want to head on over to Best Buy as they're throwing a 4 Hour Sale that is knocking $100 off the Nexus 9.
We're going to cut to the chase with this one as it's a limited time offer. Until 3PM C.T., Best Buy is throwing a 4 Hour Sale that knocks the 16GB Nexus 9 down to $299 while the 32GB model will only set you back $379. That's $100 off, and they have listed the HTC Keyboard Folio Case for $97.49 and the HTC Cover for the Nexus 9 for $29.99 as well. If you're already sold on the tablet, you'll want to stop reading now and hit that link below.
If you're new to the world of Android and aren't familiar with the Nexus 9 here's the skinny. The slate was produced by HTC and runs stock Android with an 8.9-inch QHD display. It gets its power from a speedy Tegra K1 and 2GB of RAM, and you'll get 16 or 32GB of storage depending on which model you choose. In a nutshell, if you want a slate that's fast, sans bloatware, and assured to get timely updates, the Nexus 9 is just for you.
As mentioned, the Best Buy sale is only good for today, and only until 3 P.M. CT. Supplies are also limited, so you will want to act fast as we expect them to sell out with the deep discount.