Best April Fools pranks free iPhone and iPad apps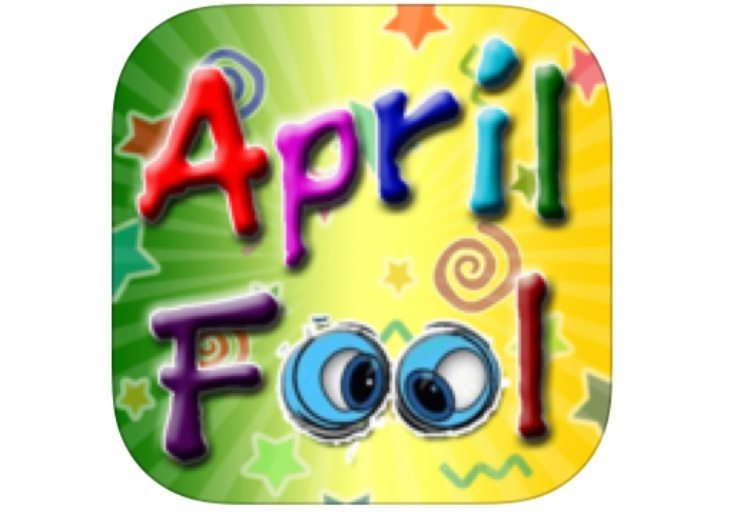 There's just over a week to go until April 1st and that can only mean one thing, April Fool's Day 2015! Many people love this unique day on the calendar, when we often see some great April Fools stunts, although it has to be said that some are more likely to hide away. If you're a fun person who wants to share the spirit of the day, we have details of some of the best free April Fools pranks and jokes iOS apps.
If you want to take a look at some of the many apps available for iPhone, iPod touch and iPad you simply need to hit any of the following app titles to be taken directly to the download links from the App Store. Remember these are all free, so if you can't find what you're looking for at first you can always check out another to see what's on offer.
Our first suggestion is April Fool's Day Prank Ideas, and this app was updated last month to provide further compatibility and bug fixes. It's compatible with devices running iOS 6.0 or later but you need to be 17 or older to download it. The app has an easy-to-use interface for easy navigation and it has a shake and generate feature. You can mark your top choices as favorites, share them via SMS or email, and a 'more' section includes further apps and games.
Another app is called Prankster April Fools, which is compatible with devices running iOS 2.0 or later. This is great for playing practical jokes and it includes the top 10 April Fools Day pranks of all time with some good ideas.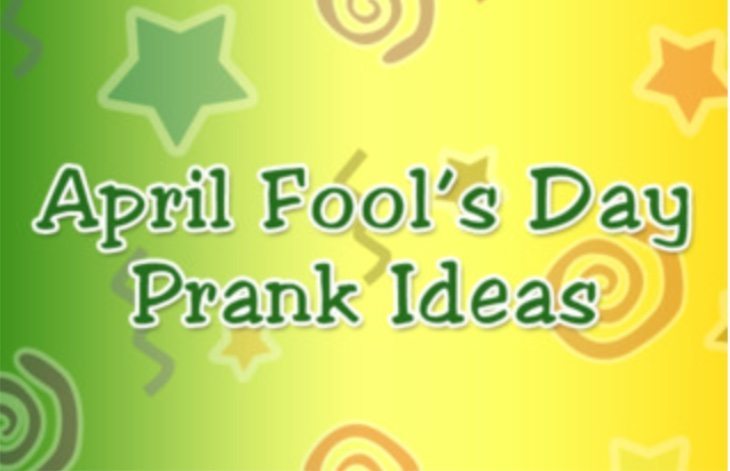 Then there's Pranks — Free Fun Prank App to Fool Your Friends and Family. This is compatible with devices running iOS 5.0 or later. As well as April Fool's pranks it includes pranks for school, birthdays, cars, the office and more.
Another app, though not strictly for pranks, is called April Fools Day Quotes eCards. This is compatible for devices on iOS 6.1 or later and has cards that you can send via email, Facebook or Twitter. Simply choose a card, select font, size and color, add a message or your own text, and send.
Our final choice is called April Fools Free. This has received some higher user ratings and is compatible with iPhone, iPod touch or iPad running iOS 6.0 or later. It offers a wide choice of prank ideas with picture demonstrations, some requiring some planning and some more spontaneous. Just a few of the pranks available are Slippery Toilet (involves shampoo), Darned Cup, and Drawer of Horror.
You still have another week to plan your pranks for 2015 April Fool's Day, and hopefully you'll find just what you're looking for. All that remains for us to say is Happy Pranking!