Samsung Foldable Display rumored to be ready to roll in 2016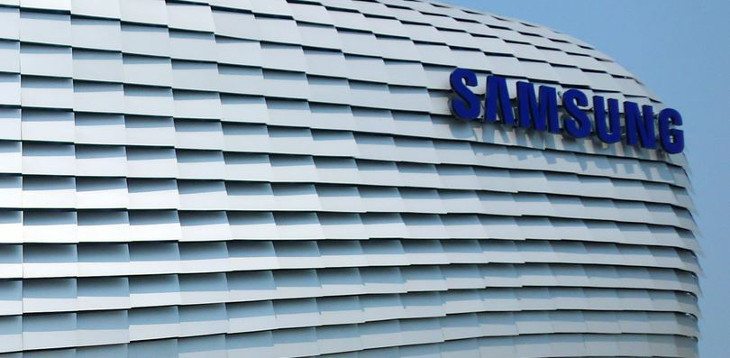 If you love smartphones and other mobile gadgets, it's going to be exciting over the next few years. Late last year, we got our first look at a consumer devices with curved edge, but that's just the beginning. A new report suggests Samsung has something far more intriguing in the pipeline for next year with the Samsung Foldable Display.
Last year, reports surfaced that a Samsung Foldable Display was shown behind closed doors at CES. Their demo was only shown to VIP's, but there was enough of a leak to lead most to believe Samsung had something in the works even though the information was slim. Considering how quickly we saw the Note Edge turn into the dual-edged Galaxy S6, a foldable display may not be that farfetched.
Business Korea is reporting that the tech may be ready sooner than we thought as they've quoted an official from Samsung Display saying that the "industry believes that the commercialization of foldable smartphones will be possible in 2016." That's a vague statement from an unnamed source, so you'll want to take it with a grain of salt. That said, the screen grab taken you see below is from a video a video taken by Mobilegeeks.de back in 2010 which shows Sammy had a prototype foldable display 5 years ago.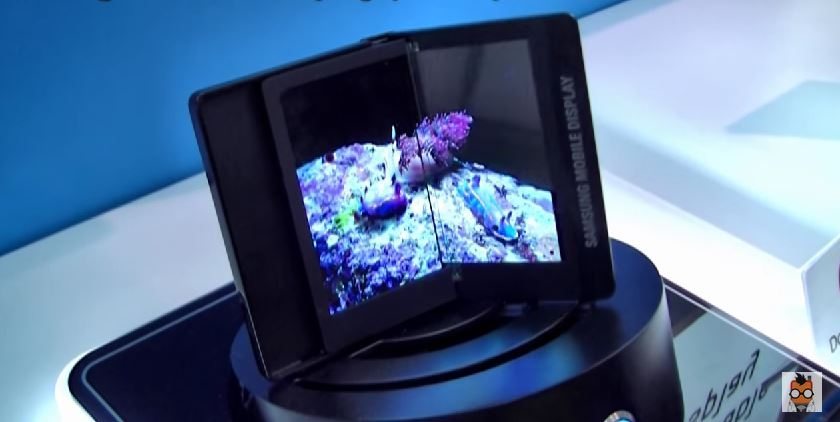 Flexible, foldable, bendable or rollable… all are exciting form factors to think of when it comes to the future of smartphones and tablets. For what's it's worth, this techie feels like we're still 2-3 years away from seeing something truly unique in the form of foldable tech in a consumer device, but the future isn't far off by any means.
What would you like to see in the next smartphone revolution?
via – GforGames    source: Business Korea