Chelsea news, transfer rumours on Diego Costa, Andre Gomes, Felipe Anderson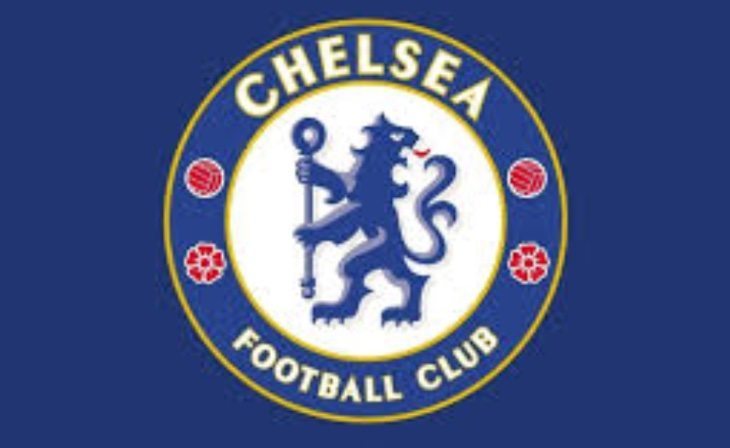 Chelsea FC is on the march to the Premier League title this season and looks likely to clinch the deal. Transfer rumours surrounding the club are in abundance coming up to the summer, and if you're a Blues fans you'll want to know all the latest. You can get Chelsea news and transfer rumours on Diego Costa, Andre Gomes, Felipe Anderson and more with Sportfusion.
This mobile app is a great resource for Chelsea fans as it collects all the news from the major football sources as well as YouTube videos in one app. This means you can get breaking news directly to your smartphone or tablet to save you having to look for content in many different places. Users can opt to receive notifications for big stories or for chosen topics such as particular players.
Other features include a social summary around Chelsea news stories and you can comment on news items from within the app. There's also a read later feature so that you can save interesting stories, and if you want to keep informed about the latest action for Chelsea matches there's also a live scoreboard facility. We've just taken a look at the app and there's a wealth of current news stories that are being added to all the time.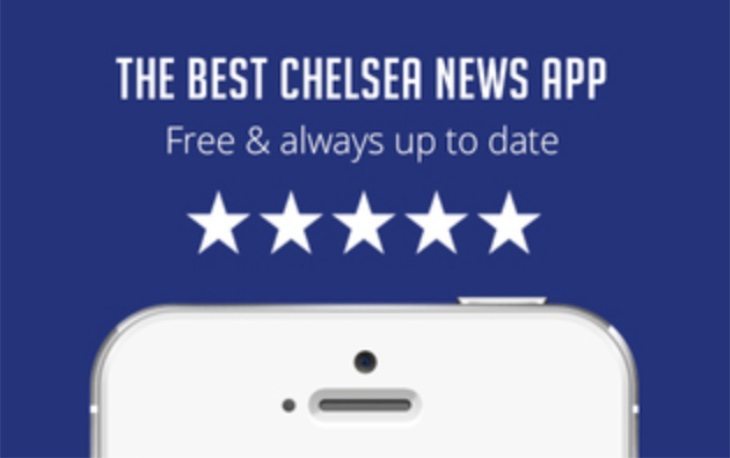 For example just a few of today's articles concern transfer news such as the possibility of Petr Cech moving on, and also a story about Jose Mourinho preparing to make a swoop for Lazio forward Felipe Anderson. Other items include news on Diego Costa's injury, a possible move for Valencia midfielder Andre Gomes, and Juan Cuadrado speaking about Mourinho.
If you want to see these news stories and much more, this is a free app so why not take a look. The iOS version is called Chelsea News — Live Scores, Transfers and Rumours — Sportfusion. It received an update within the last couple of weeks bringing a new-look user interface and additional features. It's compatible with iPhone, iPod touch and iPad and you can download it from iTunes. Alternatively the Android version is titled Chelsea News — Sportfusion and it's available from Google Play.
This is a free app that we heartily recommend for Chelsea supporters and the customer ratings for it on the app descriptions bear that out. Are you going to check out this Chelsea news app? Let us know what you think of it and whether you'd recommend it to other readers by dropping us your comments in the box below.