ZTE Nubia Z9 Max and Z9 Mini specs leak ahead of launch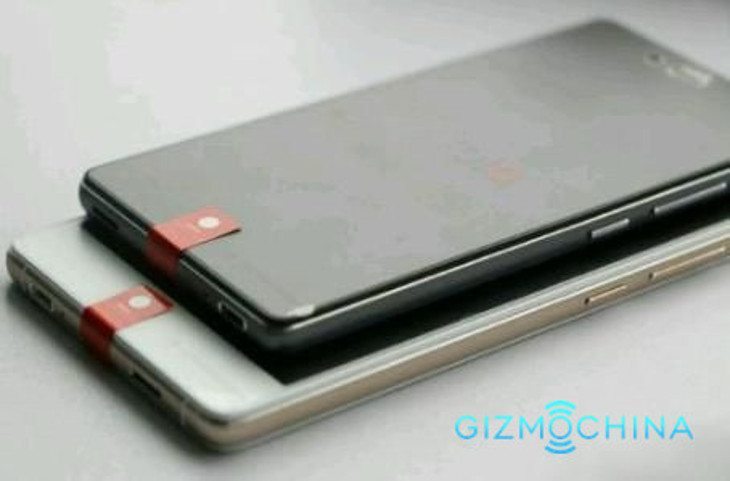 ZTE has teased consumers with the new Nubia Z9 lineup for quite some time, but those teases are coming to an end tomorrow when the new devices are unveiled. We've had a rough idea of what to expect under the hood, and now we have confirmation thanks to a new ZTE Nubia Z9 Mini and Max specs leak.
First up is the ZTE Nubia Z9 Max, a device that will sport a 5.5-inch QHD panel with a Snapdragon 810, and 3GB of RAM. The storage capacity is listed at 16GB (expandable), and it has a 16MP camera on the back to go along with an 8MP snapper on the front. You'll also get a 2,900mAh battery and Android 5.0 with a bit of Nubia on top.
The ZTE Nubia Z9 Mini is smaller than the Max as its name implies. This means you'll get a 5-inch display with a resolution of 1,920 x 1,080, but the 2,900mAh battery stays the same which means longer battery life. The camera combo is also listed at 16MP/8MP, it comes with 16GB of storage and will run Android 5.0 Lollipop just like it's big brother. The only other changes mentioned lies with the processor and RAM, so you'll get a Snapdragon 615 and 2GB of RAM instead of the 810 and 3GB found in the Max.
While today's leak isn't the official kind, it lines up nicely with the previous leaks and rumors surrounding the ZTE Nubia Z9 Max and ZTE Nubia Z9 Mini. Now we just have to wait for ZTE to make things official tomorrow, when we hope to hear the ZTE Nubia Z9 release date, availability and pricing.
Are you interested in any of ZTE's new handsets?
source: GizmoChina