Samsung Galaxy S7 vision features fantasy specs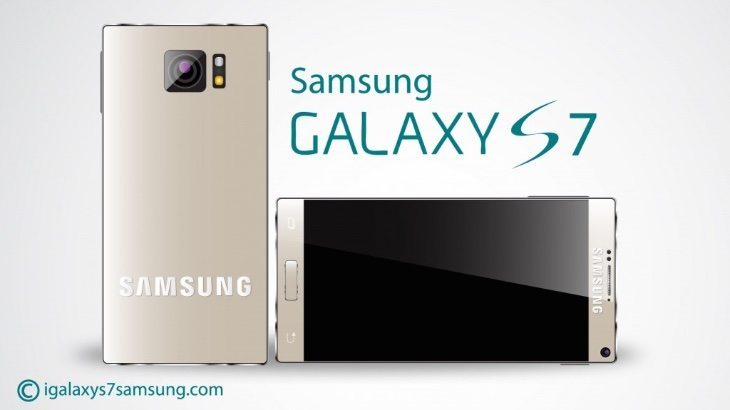 Despite the fact that the Samsung Galaxy S6 hasn't even hit the shelves yet, some are already thinking ahead to the next iteration in the flagship line. After the company stepped up to the plate with a more premium design, it's interesting to see what the S7 could offer. Wonder no more, as today we're showing a Samsung Galaxy S7 vision that features some fantasy specs.
The Galaxy S6 has made a pretty big bang since its unveiling at the beginning of the month. For a long time there had been calls for a metal flagship rather than the plastic designs of old, and something that looked a bit more stylish. Samsung delivered on that front, although the phone hasn't pleased everyone, as it no longer has microSD expansion or a removable battery.
Despite some ardent fans feeling disappointed, the new design has made a real splash, and going by massive pre-orders the Galaxy S6 will sell in droves. The concept Galaxy S7 that you can see here has been created to tease us with possibilities of what the next version could look like. It seems pretty classy, again with a metal build in a choice of attractive colors, and as you can see there are no bezels.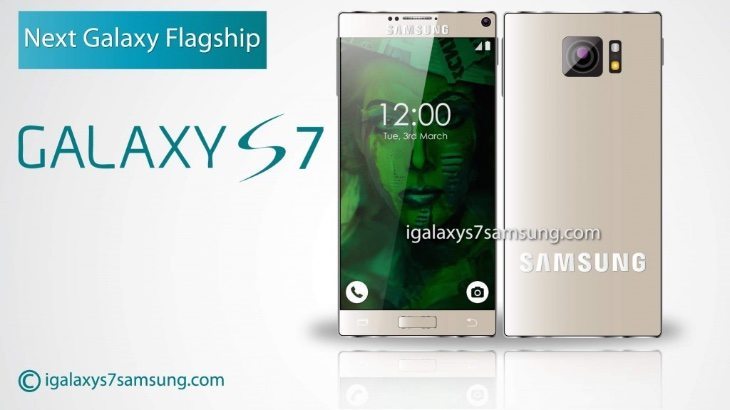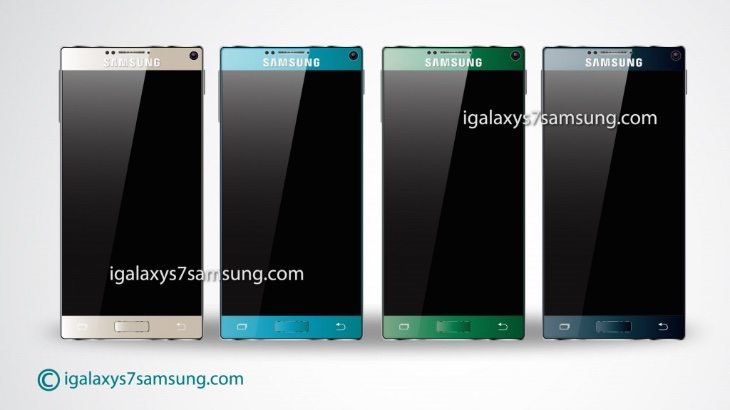 The source of this S7 design has also come up with some specs, although some are not altogether realistic. For example they imagine a doubling of RAM, from the 3GB of the S6 to 6GB for the Galaxy S7! It would have a 3.x GHz true octa-core processor with the chipset employing Cyclone HMP technology, and a 5.2-inch display with 4K resolution, most likely with a Super AMOLED panel.
The rear camera of this concept design would increase from 16-megapixels to a whopping 30-megapixels, with a 7-megapixel front-facing unit. Also this S7 would feature a superfast charging battery with a charging time of just 5 minutes. It would be running Android 6.0 as you might expect. Although we imagine many readers would like to see specs like these on the Galaxy S7, don't hold your breath!
It would be interesting to hear what you think about this Samsung Galaxy S7 tantalizer, so do let us have your comments. Would you like the S7 to look anything like the design shown here? What specs do you think would be more realistic?
Source: igalaxys7samsung.com
Via: Concept Phones