iPhone 6 on iOS 8.3 beta 4 vs iOS 8.2 speed testing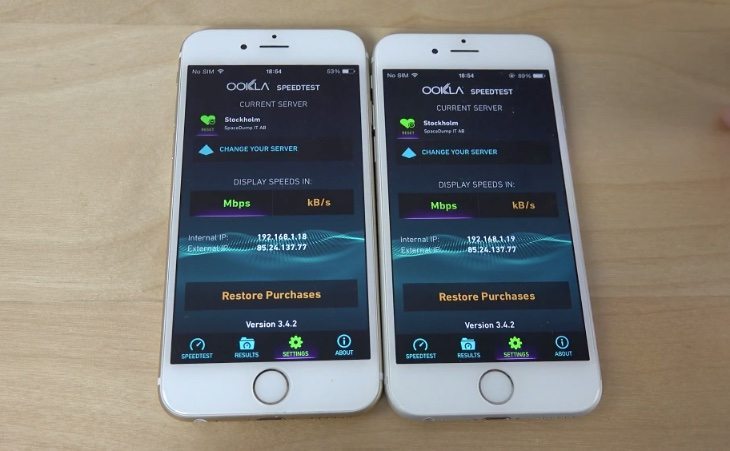 The latest Apple iOS release to the public was iOS 8.2, but iOS 8.3 has already been in beta for some time. The fourth beta was made available for developers earlier this week, as well as to those taking part in the public beta program. It can be interesting to see how betas are performing when compared to current versions and today we're sharing some speed testing of the iPhone 6 on iOS 8.3 beta 4 vs. iOS 8.2.
When we reported on the arrival of the latest beta for iOS 8.3 we told of some of the changes that would be coming with the new version of Apple's mobile operating system. It will also bring performance improvements and so it will be good to see if there are any differences in the speeds of the two phones. Bear in mind that 8.3 is not the final build so further optimizations could still be made.
The YouTube video below begins with showing the iPhone 6 on the right is running 8.3 beta 4 while the handset on the left is running the official iOS 8.2 release. Then various apps are opened up simultaneously on both devices to see if there are any differences in reaction times. Along the way the reviewer also shows some of the changes between 8.2 and beta 4 of iOS 8.3, including the new emojis and layout and additional Siri language support.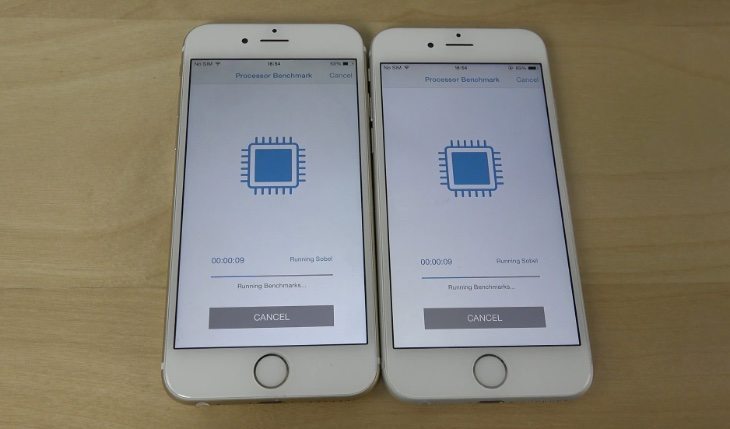 A Geekbench speed test is then performed on both phones and the benchmark single-core and multi-core scores shown. Then you'll see an Ookla WiFi speed test. We haven't given away the results of any of this testing here as you might prefer to find out when you view the video beneath this article, so do take a look and let us know what you think.