iOS 8.3 beta 4 release arrives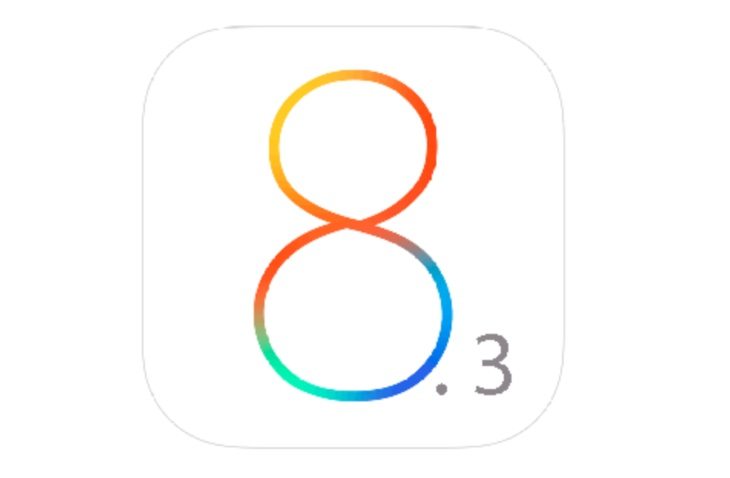 Apple's iOS 8.3 has been in beta for quite some time, as it was already in beta before iOS 8.2 made it to a public release. Earlier this month the third beta of 8.3 was seeded to developers, and it was also made available as a public beta. Now the iOS 8.3 beta 4 release has arrived, available for developers and public beta testers again.
Previously OS X Yosemite was made accessible as a public beta, so when iOS 8.3 beta 3 became part of a beta software program for other users this seemed a natural progression. So far the betas for 8.3 have included various changes and improvements including new emojis and additional country and language support for Siri. Further languages supported are English (India and New Zealand), Danish, Dutch, Portuguese, Russian, Swedish, Thai, and Turkish.
The iOS 8.3 beta also brings performance optimizations, further stability and bug fixes, and a few days ago a new setting was discovered that will allow device users to download free apps without the need to input a password. This was found within Settings and heading to iTunes & App Store. There's a menu titled Password Settings that contains a toggle that users can switch on and off for the password requirement. With beta 3 this was non-functional and it appears that's still the case with beta 4, and it also appears that the CarPlay settings menu is no longer evident in beta 4 even though Wireless Carplay is expected with the final release of iOS 8.3.
Once there's been a bit more time we'll no doubt start hearing of further changes within 8.3 beta 4 as well. You can find out more about joining the iOS public beta program in our previous article about this here. Developers can access beta 4 either as an over-the-air update or from the iOS developer center.
Are you taking part in the public beta program for iOS 8.3? Maybe you're a developer and have come across more changes in iOS 8.3 beta 4? Let us know with your comments.
Via: 9to5Mac