The iPhone 7 release may come in three different sizes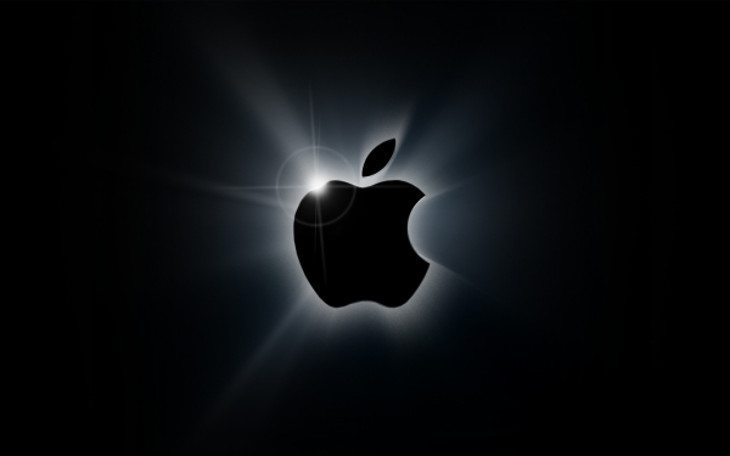 It's safe to say that Apple had a good year last year with the release of the larger iPhone 6's. That said, some are going to miss the smaller form factor, it's natural when the dimensions have largely stayed the same for so long. Well, you may not have to languish of the mini iPhone any longer as a new rumor suggests the iPhone 7 release may remedy that.
We've heard reports of Apple releasing three devices in the past, but this is the year they may make good on that promise. According to "industry sources" Apple will release the new iPhone in three sizes with a refresh of last year's larger models and a revamped 4-inch device. The report calls refers to the phones as the iPhone 6S, iPhone 6S Plus and iPhone 6C as well, so it looks like Apple may save the iPhone 7 moniker for 2016.
The report is light on details when it comes to the new handsets, but says they will have LTPS panels, and that that iPhone 6S will come from Japan Display and LG. The iPhone 6S Plus and iPhone 6C will get their panels from LG, Sharp, and Japan Display. All three will have NFC and fingerprint scanners as well, but only the iPhone 6S series will make use of the new A9 chips, while the iPhone 6C will get its horsepower from an A8 processor.
While news of three new iPhones for 2015 may seem a bit of a stretch, reintroducing the smaller form factor makes sense from a business standpoint. We could see the 4-inch model become an every other year type of release as well to coincide with the 2-year upgrade cycle. As for the name, we hope Apple goes with the iPhone 7 over the iPhone 6S and 6C monikers, but we'll have to wait until the fall to find out.
source – DigiTimes