Twitter Periscope App launched for iOS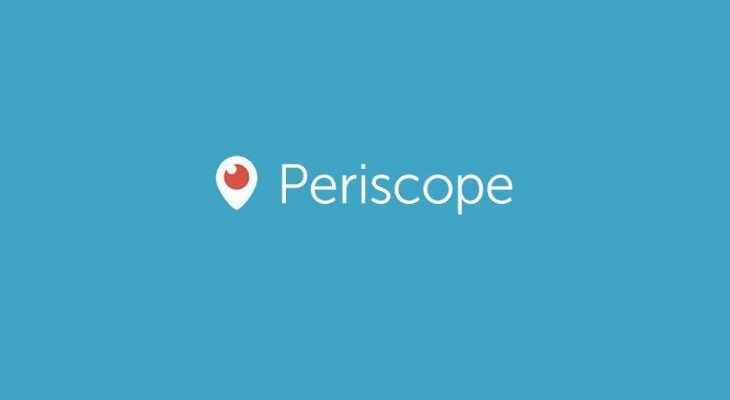 There was a time when YouTube was something of a novelty, and not nearly the juggernaut it is today. Mobile video is beyond popular, and live video streaming is gearing up to become its own behemoth as more folks get into streaming live content from their mobiles. Twitter's gone all-in on live-streaming, and they've just launched the Twitter Periscope app for iOS.
The Twitter Periscope app is a new way to stream live video to the masses, and it's something people have been waiting to see since Twitter purchased Periscope earlier this year. Well, the product of that union is live if you own an iPhone, and the app has some pretty cool features to peruse if you're the media streaming type.
Obviously, the Twitter Periscope app is tied into Twitter, so you can share your broadcasts with your followers through a few simply taps. When your live broadcast starts, your followers can click a link to check out for feed from within the app or on the web. If you want to keep certain folks out or just send a broadcast to a select group of people, you'll be able to do that as well with the Private feature.
The Periscope app also gives you ways to deal with notifications while suggesting followers based on your network. This will be handy if you have or plan on building a large following as things can get complicated as your network grows. Last but not least, is a Replay feature which allows viewers to watch your last broadcast up to 24-hours after its aired.
We haven't had a chance to go hands on with the new Twitter Periscope app, but it should prove popular for those who broadcast and run web-based shows. At this time, the app is only available for the iPhone, but it is scheduled to arrive for Android in the near future. If you want to give the Twitter Periscope app a whirl, you can pick it up for free at the link below.