Fast & Furious Legacy arrives for Android and iOS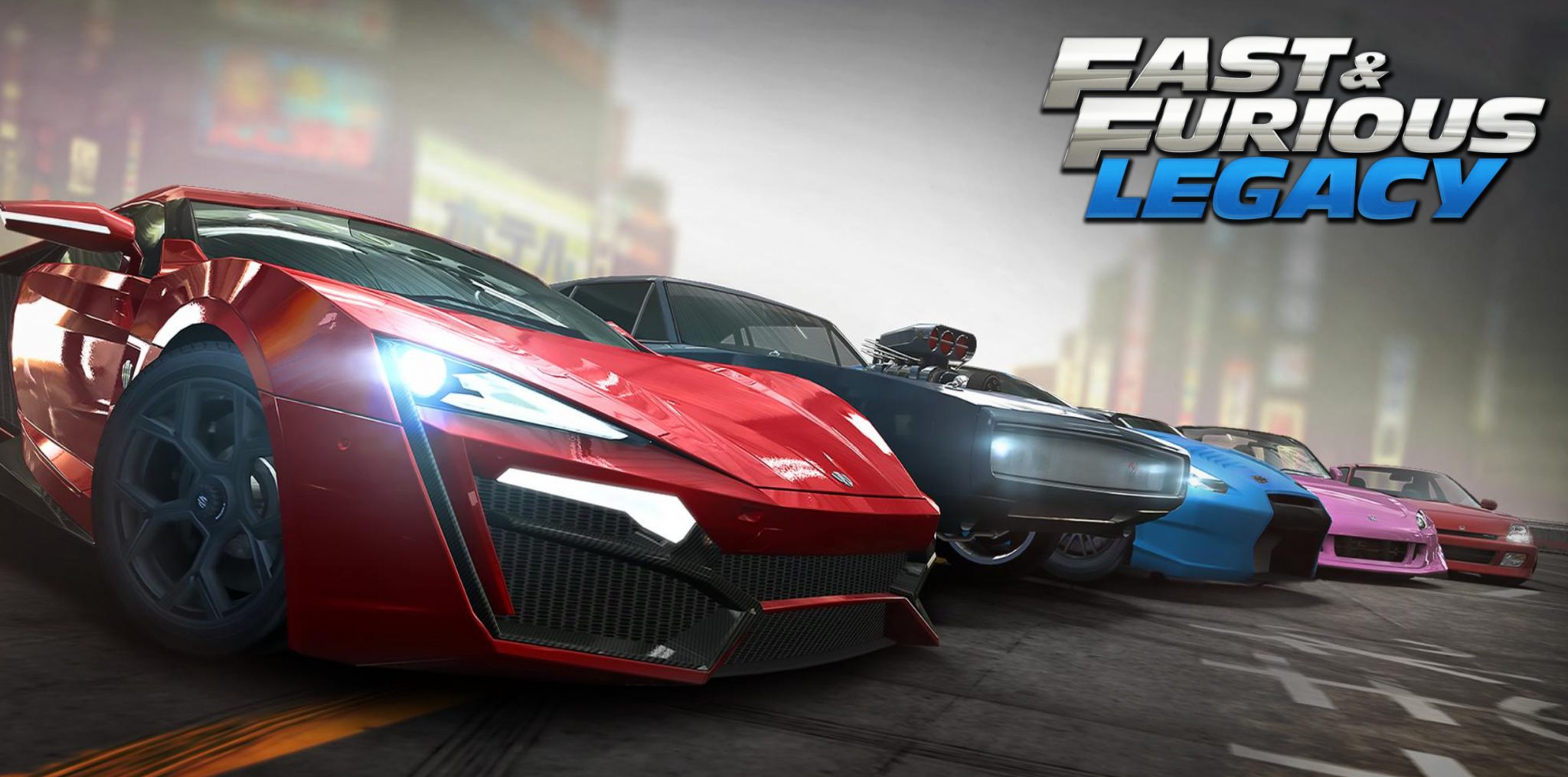 Fast & Furious 7 is set to debut in theaters soon, and as you'd expect, we're getting a tie-in game. The official mobile game of the movie has rolled out a little early, and you can now go get your race on in Fast & Furious Legacy for Android and iOS.
Kabam has taken the reigns for Fast & Furious Legacy, and it's a fully licensed game that features members of the cast from the previous movies. It's also a game with a storyline that involves tracking down villains from the franchise, but the bread & butter is obviously going to be the racing and vehicles.
Fast & Furious Legacy appears to have loads of content with over 50 cars, all of which are upgradable under the hood. In addition to the parts, you'll be able to trick out your ride with paint, rims, and other bits of flair. As you progress through the game, more options will become available, so it should keep you busy for a while.
As for the racing, there are several different ways to tear up the streets in Fast & Furious Legacy. You have the aforementioned Story Mode, which takes you through a variety of locations from the film, but you can also race through Getaway and Takedown modes. Street, Drift, and Drag Racing round things out with the racing although most of your time will probably be spent in Story mode.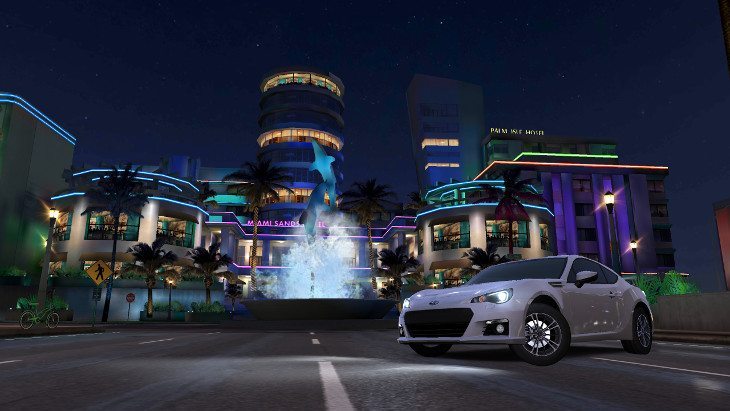 We didn't get a chance to spend too much time with Fast & Furious Legacy, but it's a game that fans of the franchise will enjoy. That said, it's a large game, and you'll want to make sure you've got a handset that can handle the hi-res graphics. You can pick up Fast & Furious Legacy for free on Google Play or the App Store.