Motorola Nexus 6 release arrives in six new regions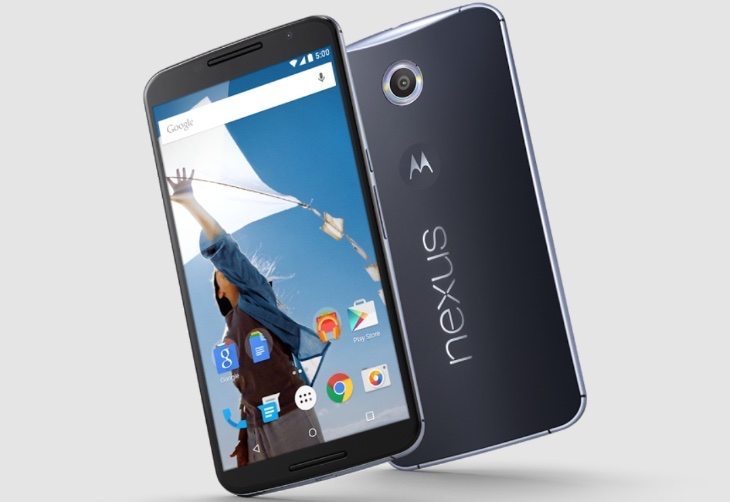 The Nexus 6 was one of the bigger surprises of last year, both figuratively and literally. At one point, we weren't even sure there would be a Nexus line, but there was and it bore the monstrous Nexus 6… if you lived in a few select regions like the states. It may have taken a while, but Moto has finally expanded the Nexus 6 release to six new markets.
The Motorola Nexus 6 release is no available in Austria, Denmark, Finland, Ireland, Norway, and Portugal. As Google switched up the 'Device Section' of the Play Store a few weeks back, the phone can now be found online through the Google Store if you live in one of the aforementioned countries. The question is, how does the Nexus 6 stack up against 2015's flagships?
In case you missed our previous coverage, the Nexus 6 was released in October of last year so it's not long in the tooth by any means. The device has top of the line specs, and a massive 5.96-inch QHD display so it can run with the best of them. A Snapdragon 805 clocked at 2.7GHz provides the horsepower while 3GB while the 32/64GB of RAM will provide more than enough storage space. Throw in wireless charging, a 13MP/2MP camera combo, and the latest Android updates and you've just met the Nexus 6.
In terms of specs, the Nexus 6 has plenty of pop even though a lot of handsets will sport a speedier processor this year. Needless to say, if you want a huge phablet running stock Android you can't go wrong with the Motorola Nexus 6.
via — Android Central   source: Google