Euro 2016 qualifiers today, lineups, live results, Scotland, Ireland and more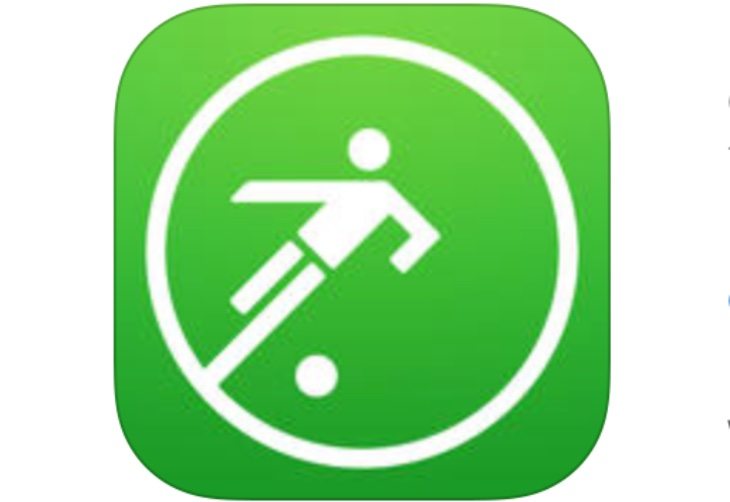 There are further European qualifiers today and just a few of the matches being played are Scotland vs. Gibralter, Republic of Ireland vs. Poland, and Northern Ireland vs. Finland. If you want to know more about the Euro 2016 qualifiers today with lineups and live results for Scotland, Ireland and more, why not try out a free top-rated football app for Android and iPhone.
Onefootball — Football News and Live Scores will bring you the latest news, live scores, results, and highlights for the European qualifiers as well as other international competitions and leagues. We've recommended this app before and now the iOS version of the app has just been updated to receive support for the soon to release Apple Watch.
If you can't be at the match in person you can still get all of the news to your fingertips for every match and every goal, with minute-by-minute live commentary and extremely quick notifications. The app also offers analysis of the matches, transfer rumours, fixtures, insider news and more, and you can choose to personalise the app for your favourite team or international competitions.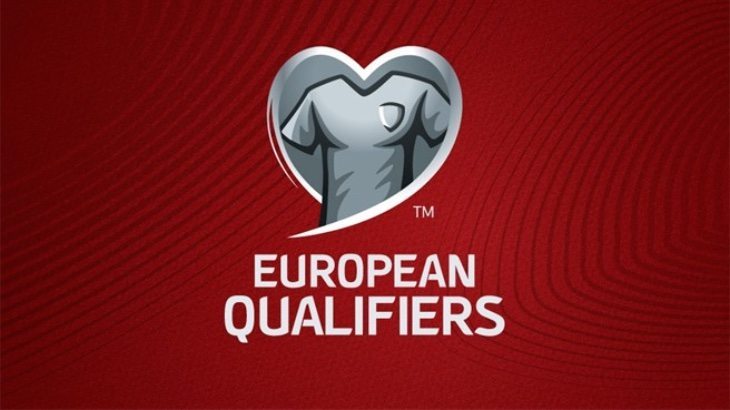 For example if you head into the Matches section of the app you'll see all of the games being played today across the world and the kickoff times. By scrolling down the page you'll come to the Europe 2016 Qualifiers being played. If you then click on Scotland v Gibralter for example, you'll see a match overview, starting line-ups as soon as they become available, a live ticker when the match starts, as well as stats.
The app has plenty to offer football fans of all international and club teams, and best of all it's free! If you want the iOS version of Onefootball Football News and Live Scores it's available from iTunes. It's compatible with iPhone, iPad, and iPod touch and was last updated on March 26th. If you want the Android app it's titled Onefootball — Pure Soccer and it's available from Google Play. This version was last updated on March 18th.
After Gareth Bale scored two for Wales yesterday there's still a wealth of football action to look forward to later today. Scott Brown could be returning to the Scotland team after a midweek rest and retrieving his captain's armband, while for the Republic of Ireland we could see James McCarthy and Glenn Whelan partner up in central midfield. Meanwhile Aaron Hughes could earn his 96th cap for Northern Ireland.
Will you be checking out Onefootball to keep in touch with what's happening with all of the Euro 2016 qualifiers later today? Let us know what you think of it by sending us your comments.