HTC One M9 US shipping before end of March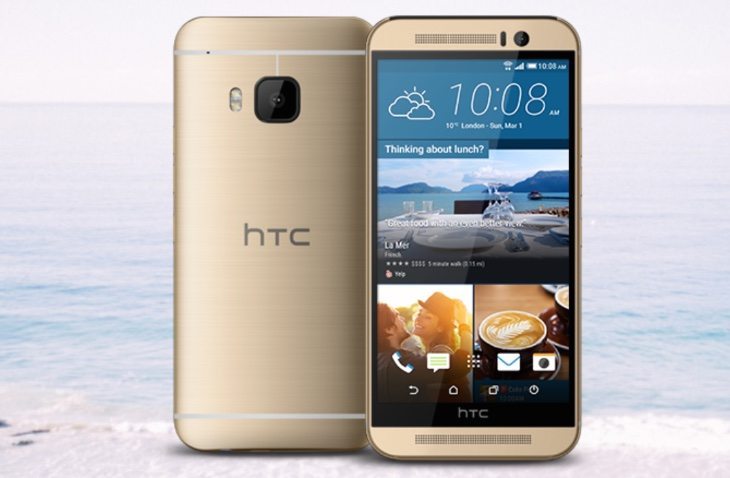 The HTC One M9 flagship smartphone was announced at the beginning or the month and has an official in-store release date of April 10 for the US. However it's reported that HTC One M9 US shipping will begin before the end of March for some who have pre-ordered the device.
The One M9 will directly compete against the Samsung Galaxy S6 that coincidentally (or not) also releases on April 10, but this news means that some One M9 buyers should get the phone earlier than expected. Android Central reports receiving an email that has been sent to US customers who have pre-ordered the One M9, saying that the first shipping will begin from March 30.
The company also states that orders should ship by Friday April 3 at the latest and rounds off by saying, "Any changes to this will be communicated directly to you from HTC." Assuming this is accurate, some pre-orders could be fulfilled at least a week before the in-store launch date, so your best bet if you want one as early as possible is to pre-order.
If you're still not sure whether to purchase the One M9 or not, you might want to check out our One M9 review choice for some different perspectives on this handset. You can also see our other articles on the phone here, and these include specs comparisons with the Galaxy S6, iPhone 6 and more.
Have you already pre-ordered the One M9 from HTC in the US? If so have you received the same email with these shipping dates mentioned? Let us know with your comments.