The ZRRO Android Console clears its Kickstarter goal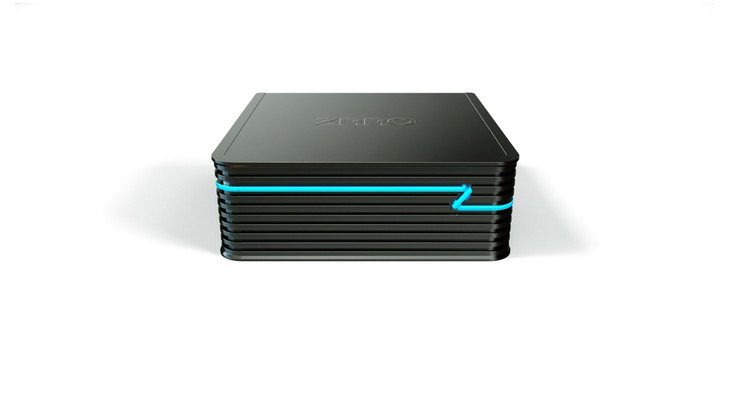 There's big money in mobile gaming, just ask developers and publishers like King. Mobile VR is getting ready to shake things up, but it's not going to be for everyone. If you prefer your games the old-fashioned way, there's a Kickstarter project you may want to check out called the ZRRO Android Console.
Amid all the buzz surrounding the Galaxy S6 and HTC One M9+, the ZRRO Android Console slide under our radars. It's unfortunate, but thankfully we came across it before it's campaign wrapped up as it's far more unique than the OUYA, and has a feature that no other console has, micro or otherwise.
The ZRRO Android Console comes with something dubbed the 'Hover and Touch' controller, and it's a fitting moniker once you see how it works. There are no physical joysticks on the controller as it's essentially a mobile phone sans the guts. A black pad acts as a touchscreen which tracks your fingers on the big screen, and there are three buttons/tabs at the bottom that operate functions that will be familiar to Android users.
The reason the ZRRO went this route is due to the nature of mobile games. On-screen controls make 90% of the games in the Play Store difficult to play, and the touchpad controller takes care of that. It will allow you to play any game on Google Play, so the catalog is going to be massive compared to similar Android consoles. Basically if you can play it on your handset or tablet, you should be able to play it on your flat screen with the ZRRO Android Console.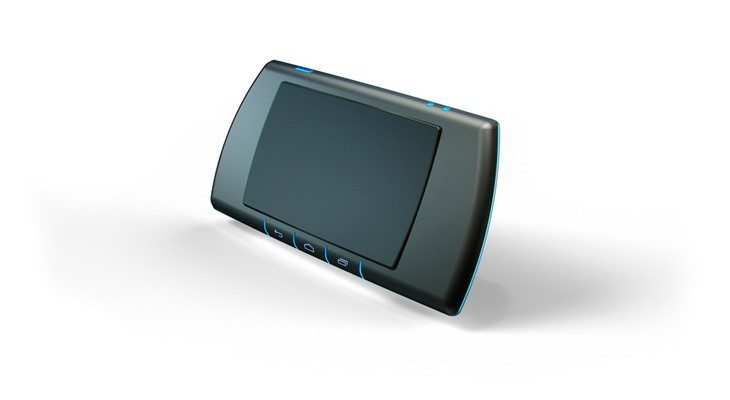 When it comes to the specs, the ZRRO console can run with the best of the Android pack thanks to a quad-core chip clocked at 2.0GHz, and 2GB of DDR3 RAM. It has Bluetooth connectivity and can handle 4K video as well. The only drawback would be the storage capacity which is listed at 16GB, but expandable up to 32GB with a microSD card.
If you're interested in being one of the first to own the ZRRO Android Console, you'll want to act fast. At this time, there are around 2 days left on the clock before the Kickstarter campaign comes to a close. There are still 'Early Bird' backing tiers left, and while you can pick up the ZRRO Box for $149, the $199 combo is your best best as it comes with two ZRRO Pads and the console.
What do you think of the ZRRO Android console?