England team news, lineup, livescore vs Italy with Goal app update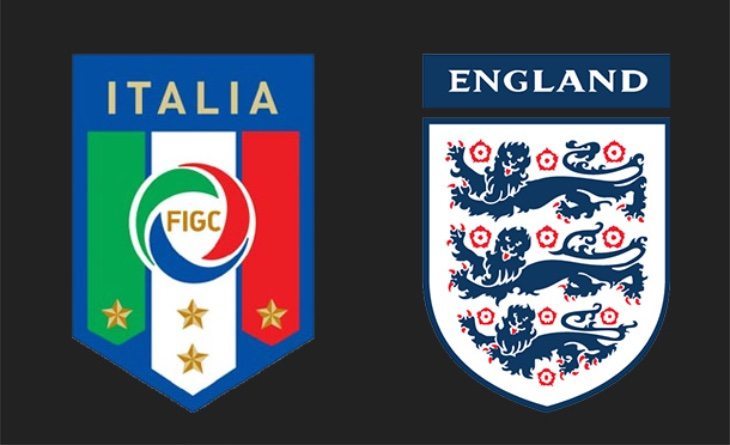 If you're a football fan you'll know that international friendlies are being played today and one of these is Italy vs. England. Supporters will be keen to see Harry Kane in action again, and this time Roy Hodgson is including the forward in his starting lineup. If you want info on England team news, lineup and livescore vs. Italy then we can tell you about a Goal app that has just received an update.
We like to keep readers informed about some of the best football apps available for Android and iOS devices, and one of the best has just been updated. The Goal.com app will keep you informed about all the latest footballing action and is a comprehensive news app with a lot to offer. It's also free so you might want to take a look at it before the England match later this evening that kicks off a 7:45 pm.
The app offers match commentaries, live scores, and team news, as well as other news such as transfer rumours. It covers leagues and competitions from around the world, and unlike some football apps it also covers international friendly matches. Users of the app can receive alerts and notifications about their favourite club teams or international teams, with real time access to goal breaking news. Other benefits of the app include video content, league standings, and more.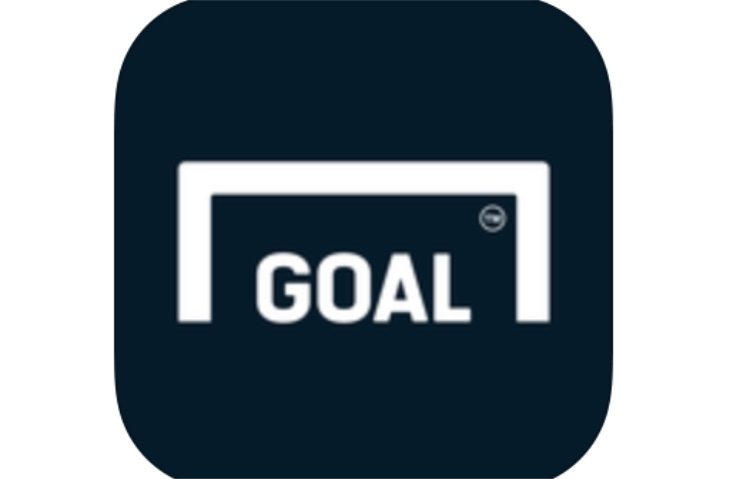 We're just checked out this app and it has a huge amount of features. The main menu covers the latest news, matches, transfer zone, tables, different leagues and much more, and if you hit the Matches section you'll see a list of all of the matches in various leagues and tournaments being played today around the world. This includes friendlies where the England match is showing, and hitting on this then takes you into a further menu for that particular match including build up, lineups, formations, live action, match stats, match report and player ratings.
Currently showing is a preview of the match with the prospect of Harry Kane starting alongside Wayne Rooney, although other England players such as Danny Welbeck, James Milner, Raheem Sterling, and Leighton Baines are all out with injury. For the iOS version of the Goal.com app head to iTunes where it's compatible with iPhone, iPod touch and iPad. The app was updated just yesterday. For the Android version go to Google Play, and remember this is a free app so it has to be worth taking a look at.
Are you looking forward to the England vs. Italy match later today? If so are you going to try out this free Goal.com app for Android or iOS devices?