Moto Turbo first thoughts and unboxing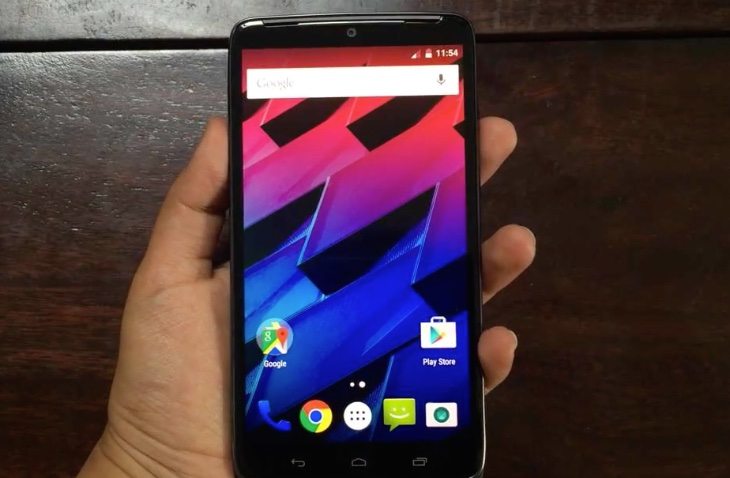 A new smartphone that has recently launched for the market in India is called the Motorola Moto Turbo. It has previously been known as the Droid Turbo for US carrier Verizon or the Moto Maxx for other regions. It's available for sale on Flipkart with a price of Rs. 41,999 to match it's top-notch specs, and if you're thinking of purchasing one you might be interested in the Moto Turbo first thoughts and unboxing videos that we're showing here.
The phone has a lot of very attractive specs such as a 2.7GHz Snapdragon 805 quad-core CPU, 5.2-inch display with QHD resolution of 2560 x 1440, and 3GB of RAM, so it has plenty to offer to the discerning smartphone user. That's backed up with a 21-megapixel rear camera, and it comes out of the box running the Android 5.0 Lollipop operating system.
Beneath this article we've embedded two videos from 91mobiles. The first is a short YouTube look at the phone showing an unboxing of the Moto Turbo. It will show you exactly what to expect if you purchase the phone and starts by running through some of the key specs. You'll then see the unboxing with the handset revealed first, and then the other contents of the box. These include the usual documentation including start up guide, headset, microUSB cable, and charger that supports quick charging technology.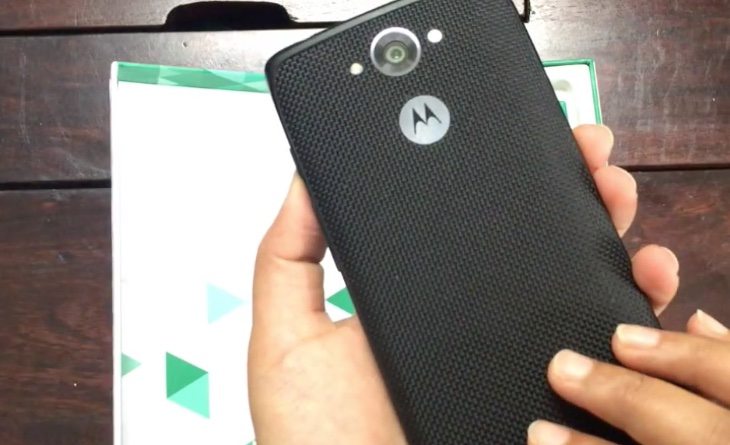 The second YouTube video shows some initial thoughts about the Moto Turbo. It begins by discussing the display, which is described as "incredibly sharp and clear," and then you'll see a hardware tour around the handset. The phone is then turned over so that you can get a good look at the reverse with its ballistic nylon finish and the rear camera. The stock Lollipop Android experience is then discussed with some of the features available, followed by battery life and connectivity options.
The two videos combined offer a useful overview of the phone, and when you've checked them out below it would be interesting to hear what you think. Have you decided that you are going to buy the Motorola Moto Turbo? Maybe you also have your eye on another of the newest phones on the market?