Motorola Moto Turbo India price and availability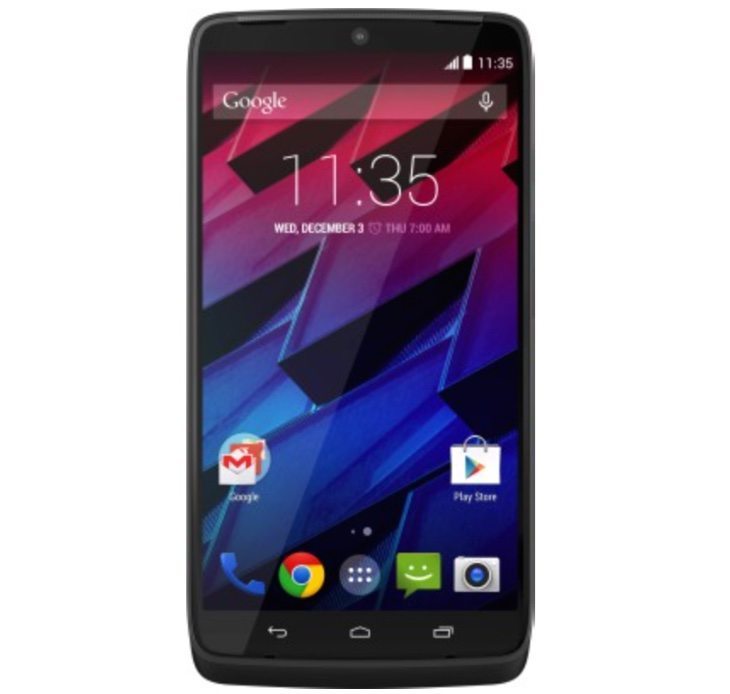 There's further news today for readers in India who have been waiting for availability of the Motorola Droid Turbo aka Moto Maxx. A few weeks ago we told how the phone was heading to the Indian market, and now it has appeared listed with the official name of the Moto Turbo. We have details of the Motorola Moto Turbo India price and availability coming right up.
In February we reported that this smartphone would soon be available in India. It's called the Droid Turbo on US carrier Verizon or Moto Maxx for global markets, so at that point we imagined that it would also be dubbed the Moto Maxx for India. However, it's now clear that it has yet another new moniker for India, as the Moto Turbo is now showing for pre-orders on Flipkart.
Giant retailer Flipkart has an exclusive for the Moto Turbo and what many readers will want to know is the price. From equivalent pricing elsewhere it looked as though the Moto Turbo would be priced at around Rs. 48,000 for India, but in fact the confirmed price of the 64GB version on the Flipkart website is lower, as it's Rs. 41,999. As far as availability is concerned, Flipkart merely says it has an estimated release date by the third week in March.
The Moto Turbo is a top-flight handset with impressive specs, and if you want to see much more then you might like to take a look at our review roundup of the alternatively named Droid Turbo that will give you much more information. As a brief reminder though we're talking about a 2.7GHz Snapdragon 805 quad-core processor, a 5.2-inch display with Quad HD resolution of 2560 x 1440, 3GB of RAM, and a 21-megapixel rear camera, plus it runs the Android 5.0 Lollipop operating system.
Have you already decided to make the Motorola Moto Turbo your next smartphone purchase? What are your thoughts on the price of this device for India? We always appreciate your comments.
Via: GSMArena