The Huawei Honor Cherry is rumored to rock a Kirin 620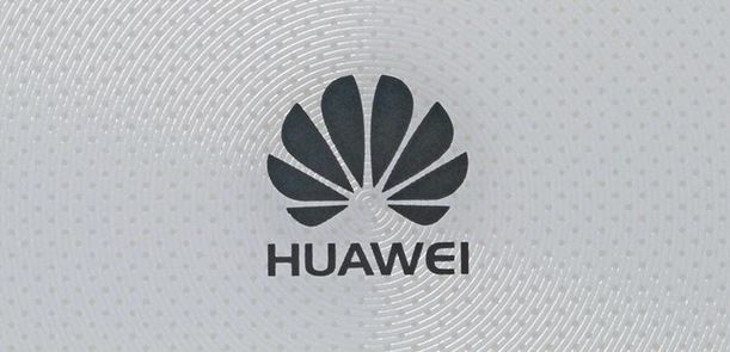 We've touched on Huawei's new "Honor" brand several times this year, and now we're getting a look at an unannounced device dubbed the Honor Cherry. It appears to be a new handset bound for Russia, and you might be impressed by the specs.
Little is known about the device known as the Honor Cherry at this time, but it's said to be powered by a Kirin 620 processor. That's an octa-core chip with a Mail-450MP4 GPU, so it will be able to run with the big boys when it comes to gaming and apps. The photos give us a good look at the handset from all angles, but unfortunately don't give us any idea of its overall size.
As for the camera sample, the folks at GSMarena believe it comes from a 13MP snapper with an f/2.0 aperture. LTE connectivity is mentioned as well, and we already know Bluetooth, Wi-Fi and the usual array of sensors will be locks. The only other spec mentioned is the battery, which is listed at 2,550mAh and said to provide around 80 hours of light usage or close to 28 hours of heavy use.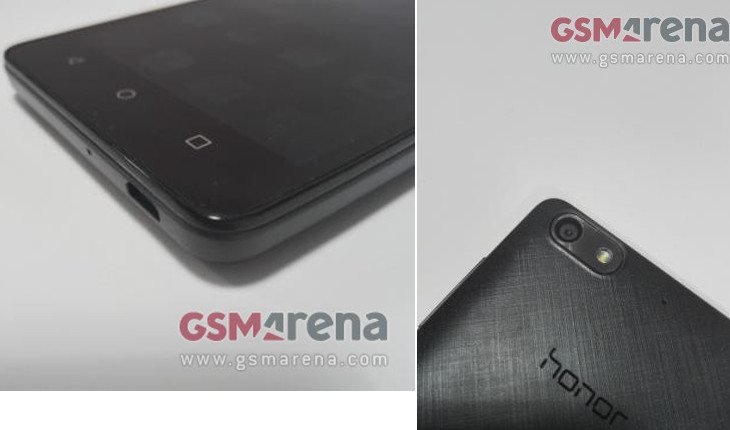 Huawei's Honor line is interesting as it looks to be a great way to expand the brand to different regions while keeping thing's in an 'online only' setting. We're not sure when the Honor Cherry will reach other regions or what's its final name will be, but it's expected to cost between $225-$260 whenever it arrives in Russia.
source: GSMarena