Lenovo A6000 vs Huawei Honor Holly in India price match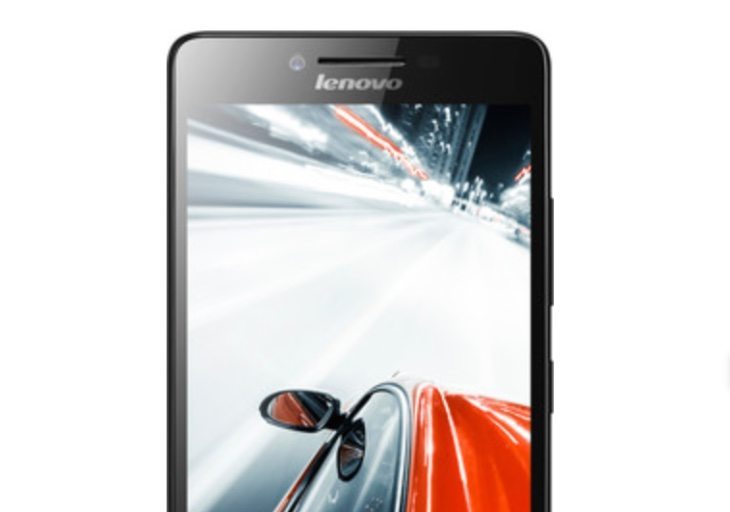 The Huawei Honor Holly smartphone is a dual SIM device available in India while the Lenovo A6000 is a recent arrival to the market. These happen to be on sale for exactly the same price so those looking for a new handset may be wondering which to choose. Today we're comparing the Lenovo A6000 vs. Huawei Honor Holly in an India price match.
The Lenovo A6000 is currently in big demand and is only available through flash sales on Flipkart. The device is selling out in seconds so it might be hard to get hold of, but is it worth waiting for? Let's check out the key specs and more of the A6000 and Honor Holly to see how they stand up against each other.
Processors
The Lenovo A6000 has a 1.2GHz Snapdragon 410 quad-core processor and Adreno 306 graphics. The Huawei Honor Holly has a 1.3GHz MediaTek MT6582 quad-core processor and Mali-400MP2 GPU.
Display
There's nothing to split them here as both handsets have a 5-inch display with resolution of 1280 x 720 resulting in 294 ppi.
RAM and Storage
Both phones offer 1GB of RAM. The A6000 has 8GB of internal storage that's expandable to 32GB via microSD while the Honor Holly has 16GB of internal storage, also expandable to 32GB.
Camera set-up
Both handsets have an 8-megapixel rear camera with autofocus and LED flash, as well as a 2-megapixel front-facing unit.
Battery
The Lenovo A6000 has a removable 2300 mAh battery and the Huawei Honor Holly has a removable 2000 mAh battery.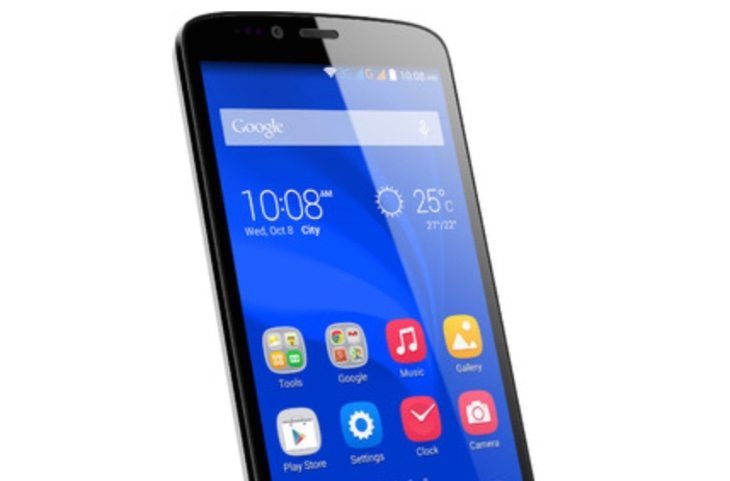 Connectivity
The A6000 supports 3G, 4G LTE, WiFi 802.11 b/g/n with WiFi hotspot, Bluetooth 4.9, GPS, and microUSB 2.0. The Huawei Honor Holly has all of the above except for 4G connectivity, but it does have WiFi Direct.
Operating System
The Lenovo A6000 runs Android 4.4.4 KitKat with Lenovo's Vibe 2.0 UI. The Honor Holly runs Android 4.4.2 KitKat with Huawei's Emotion UI 2.3.
Dimensions and Weight
The A6000 measures 141mm x 70mm x 8.2mm and weighs 128g. The Honor Holly measures 142.2mm x 72.3mm x 9.4mm and weighs 156g.
Price
As we said at the top of this article both of these handsets have a Rs. 6,999 price tag.
It's always interesting to see how two smartphones contrast when they have an identical price. Although we're not comparing the designs or features of the different user interfaces here, looking at specs throws up plenty of similarities and also a few differences. The Lenovo A6000 has a higher capacity battery, and is also lighter and slimmer. Of course an important factor is that it also has 4G LTE connectivity.
On the other hand the Huawei Honor Holly has a slightly faster processor and more built-in storage. Therefore you need to weigh up which factors you are most interested in, and you will also want to think about build quality and after-sales service. If you want to find out much more about the Lenovo A6000 you can check out our previous articles on it from this page. These include benchmarks and also comparisons with phones such as the Moto G, Redmi 1S and Micromax Yu Yureka.
It would be interesting to hear which of these two smartphones you think would suit you best. Are you more likely to opt for the currently in-demand Lenovo A6000 or the equally priced Huawei Honor Holly?