The OnePlus DR-1 Drone is official and priced at $19.99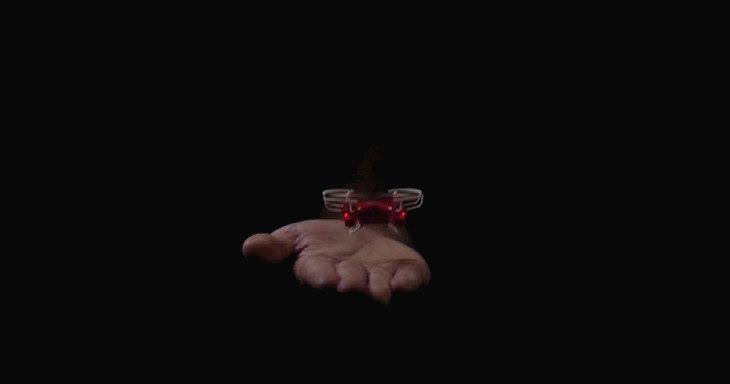 Remember that OnePlus Drone we told you about last month? Well, today is April 1st, otherwise known as April Fool's day, and OnePlus has officially unveiled their next big thing. Turns out, the joke was on us as the DR-1 Drone is real, but not nearly as impressive as one might have thought.
OnePlus had been teasing its fans for the past month saying they were going to unveil a "game changer" which many assumed was an actual video game console. The OnePlus DR-1 Drone is what we're getting instead, and while it sounded cool initially, it's basically a cheap toy drone that you kind find on Amazon… with OnePlus branding.
The OnePlus Drone is a quadcopter that can fit in the palm of your hand and its said to provide around 8 minutes of flight time on a 20-minute charge. In true OnePlus fashion, their landing page reads like the Drone is the best thing since sliced bread before saying it's sort of an April Fool's joke, and then telling folks they can actually buy one for $19.99… if they weren't sold out.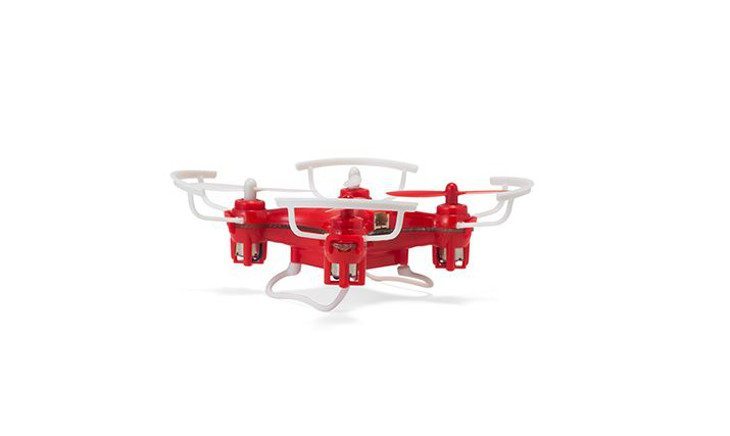 We're not sure when you'll actually be able to buy the OnePlus DR-1 Drone, but the company said they will sell it in limited quantities. That said, you can find a comparable drone for around the same price if you don't want to wait on the DR-1.
What do you think about OnePlus's drone?
source: OnePlus