OnePlus set to unveil the DR-1 Drone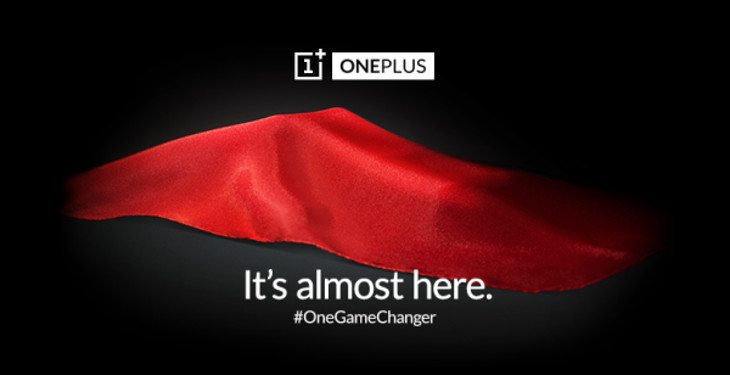 Remember that 'Game Changer' OnePlus is getting ready to unveil? Well, we thought we had it cracked as we suspected a gaming device, but it looks like we were as wrong as was everyone else. The mystery has been solved a little prematurely, and soon we'll get to meet the OnePlus DR-1 Drone.
We're guessing you didn't expect to hear about the OnePlus DR-1 Drone, and we weren't expecting to be covering it. Last week, OnePlus dropped a series of teasers and we thought we had it pegged as one showed hands holding a phrase that said, "You're in control" in place of a controller. That coupled with phrases like "for the fun of it" and neon led us to think console, but during a Reddit AMA, the OnePlus DR-1 Drone was revealed.
Little is known about the OnePlus DR-1 Drone, but the co-founder of the company said the mysterious game changer was the DR-1 Drone and that the company would begin selling it next month. Considering a ton of low-priced drones come out of China, it's not really surprising and the previous teasers (along with the new one) scream "drone" even though it never crossed our minds before now. Hopefully, you didn't have your fingers crossed for an Android console or wearable.
Now that the cat is out of the bag, we expect to hear more about the OnePlus DR-1 Drone considering April is less than a week away. For now, you can check out the teaser below and imagine what the company's first drone will look like.
Are you disappointed or pleased that OnePlus will produce a drone?
via – GizChina    source: Reddit