Free Easter egg hunt, recipes and wallpaper apps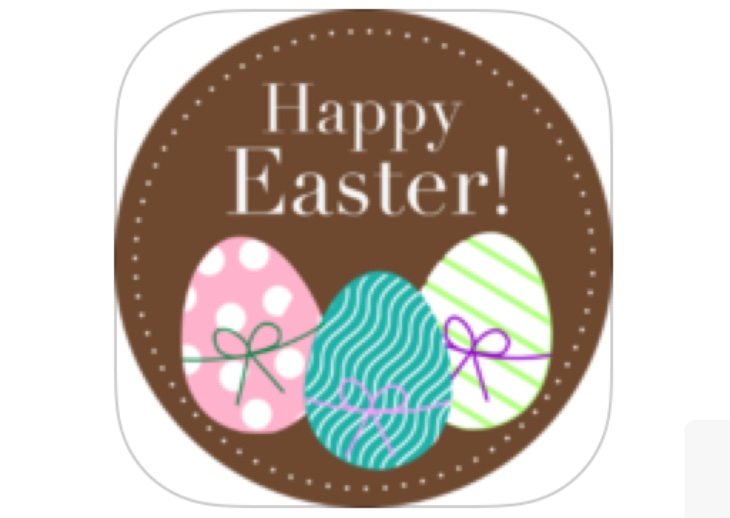 Easter 2015 is just around the corner and this is a festival that is celebrated by many people around the world. Apart from the religious significance it's traditionally associated with the Easter Bunny, Easter Eggs, parades and more. There are some great mobile apps available so we've gathered together a selection of free Easter egg hunt, recipes, and wallpaper apps for Android and iOS devices.
Many of us will be getting together with loved ones over the Easter holidays, and that often means entertaining kids, a big family dinner, and that lovely feeling that summer is approaching. It can also be fun to add a special wallpaper to our smartphones and tablets, and hopefully our suggestions offer something for everyone. These apps are all available on the App Store or Google Play Store, so if you want to see more about any of them or download them simply hit the title links.
Our first suggestion is an iOS app for iPhone, iPod touch or iPad. It's called Easter Wallpapers & Backgrounds — Image gallery of eggs, bunnies, cartoons, quotes and ideas for home and lock screen. This app contains more than one thousand original wallpapers and offers a great way of celebrating the occasion. It's a simple-to-use app with high quality HD images that can be customized. Users can also upload their own photos to use, or gift their favorite wallpapers to family and friends via Facebook or email. There really are some lovely wallpapers to use in this app.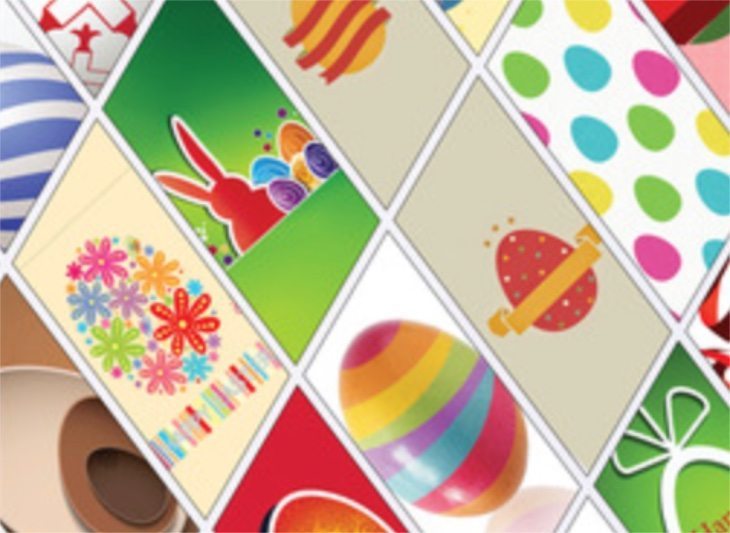 Next we have an Android app for Easter live wallpapers. The Easter Bunny Live Wallpaper app is pretty adorable. The bunny is looking for a new home on your smartphone, and to say he's cute is an understatement. The bunny can beckon you, blink his eyes, wiggle his ears, and smile when you tickle him, but don't touch his nose! We could get seriously attached to this Easter bunny.
Now we'll move on to Easter Egg Hunt apps and the first is an iOS app. It has just been updated and is titled Seek 3D — Easter Egg Hunt, and it comes highly rated by users. This fun egg hunt game is easy and addictive, and will keep many kids amused over the holidays. Your mission is to find as many eggs as you can in a springtime field filled with Easter Eggs. Challenge your friends to see who can find the most.
Or how about Bunny Egg Hunt, this time for Android devices. This app will grab you with egg-citing gameplay as you celebrate by gathering Easter Eggs. It has a similar idea to Candy Crush or Jelly Splash as it's a match three game. You need to catch the most chicks and eggs and the game has simple controls, colourful animation, and is plenty of fun. Try to beat your highest score or challenge your friends on the highscore board.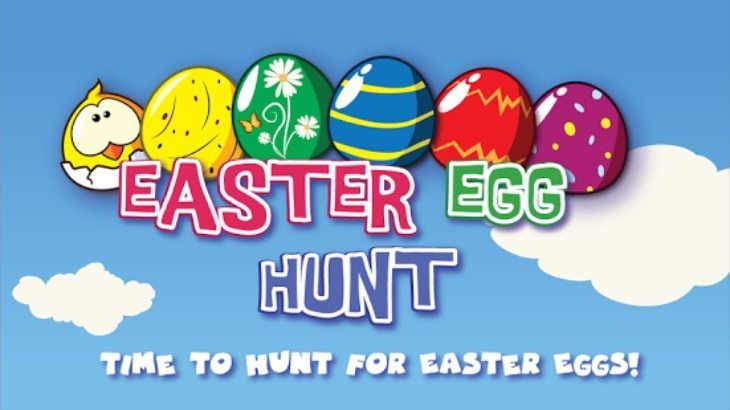 Finally we have a couple of suggestions for Easter Recipes apps. 100+ Easter Recipes is an iOS app for iPhone, iPad or iPod touch, and as its name suggests it has more than a hundred recipes especially for Easter. These includes starters, mains, desserts, and snacks, and just some of the recipes included are Bunny Biscuits, Hot Cross Buns, Good Friday Fish Pie, and Easter Leg of Lamb with Apricots. As a nice bonus this app also includes 16 Easter craft ideas and 20 Easter game ideas. A few of these are an Easter Parade Bonnet, a paper plate Easter Bunny, an Easter Word Scramble, and Pin the Tail on the Bunny!
Our very last app suggestion is for Android and called CookMe — Easter Recipes Special. This one has some excellent user reviews and a vast selection of recipes to choose from. It includes Easter dinner recipes, Easter cakes, cupcakes, brunch, appetizers, Easter side dishes and much more, and offers a diverse collection of recipes from different traditions and cultures. Features include a Recipe of the Day, a favorites list, smart search and plenty more so that you can cook up a feast!
That concludes our look at some of the best Easter apps available for iOS and Android, and remember they are all free so well worth taking a look at. If you have some other Easter app suggestions that you think readers might enjoy why not let us know by sending a comment. All that remains for us to say is Happy Easter!