Latest Arsenal news, team info, transfers via official app update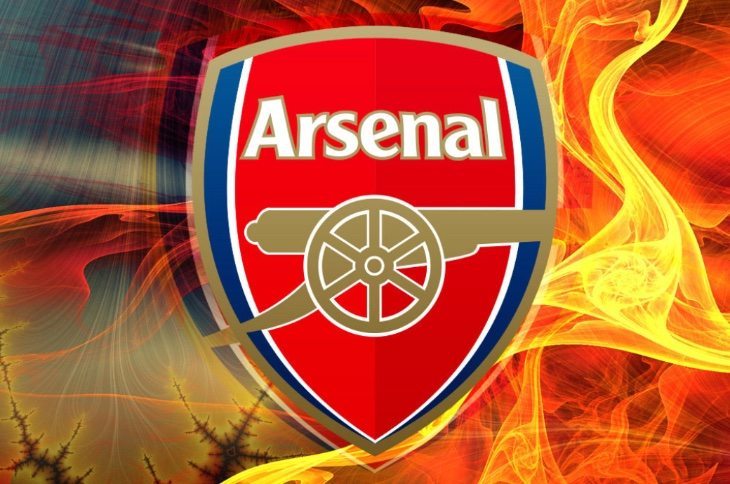 There's plenty of speculation about Arsenal FC at the moment with rumours of a possible signing of Liverpool's Raheem Sterling or a new deal with Abou Diaby, as well as discussions about the prospective lineup for Arsenal vs. Liverpool on Saturday. If you want the latest Arsenal news, team info, transfers and more you can get it directly to your fingertips with the official club app that has just been updated.
Mobile apps can be an excellent way of following your team, and Gooners that haven't already downloaded the official Arsenal app for their smartphone or tablet might like to check it out. It's a free app, and the Android version has been updated today bringing improvements and fixes, while the iOS app for iPhone, iPod touch and iPad was last updated in late February.
You can keep in touch with new developments concerning the Gunners with all the info that you could need. Features include a Match section for live audio commentary and text coverage on matchdays, match updates, picture galleries from each game, tables, fixtures, and the latest breaking news. There are also player profiles so whether your favourite player is Alexis Sanchez, Danny Welbeck or Olivier Giroud you can find out all the gen.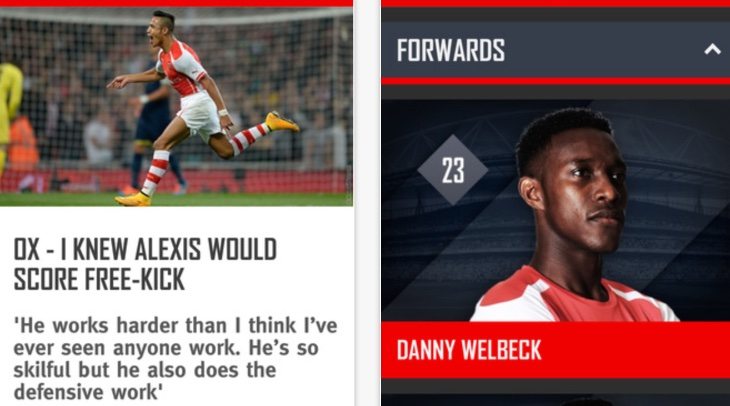 Another benefit of the app is that users can opt to receive push notifications for half-time and full-time scores, so you can keep up to speed with goals scored. The app also has a video section where you can watch match highlights and see Arsene Wenger giving his post-match verdicts, free for all Digital members. As well as this there are exclusive video interviews with the players.
The free Android version of the official Arsenal app from Arsenal Football Club is available from Google Play. The update appeared today and the app is compatible with devices running Android 4.0.3 or later. The iOS version can be downloaded from iTunes and is compatible with devices running iOS 6.1 or later. It's also free, with in-app purchases available.
One of the latest articles on the app is a feature about how Arsene Wenger selects his starting XI for matches, an interesting read with the Liverpool match coming up this weekend. Are you going to check out this Arsenal app for the latest official team news and much more?