Galaxy Note 4 Lollipop update arrives for India, UAE and more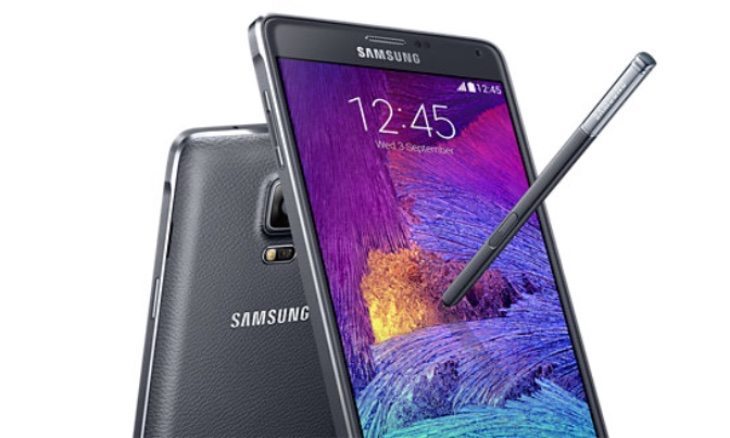 One of the best parts of reporting about smartphones is being able to tell owners when long-awaited operating system updates have arrived. The Samsung Galaxy Note 4 started to receive the Android 5.0 Lollipop update in limited regions back in February. Now the Galaxy Note 4 Lollipop update is arriving for India, UAE and more regions.
We'll begin with the news for India where Samsung devices are extremely popular. The rollout of Android Lollipop has begun for the Galaxy Note 4 SM-N910G as an OTA (over-the-air) update. Now it's arriving for this model of the Note 4 in India it could soon start to appear for the same model elsewhere.
Owners of the phablet will receive notification of the upgrade to their devices, but as usual the update is likely to rollout in stages so you may need to be a little patient. If you can't wait for your notification you can check manually to see if the update is ready by heading to Settings on your device, followed by About Phone and then Software Updates.
Now we'll move on to the update for Galaxy Note 4 owners in Brazil, UAE, and the Baltic. The Android Lollipop update has started to rollout for the Note 4 with model number SM-N910C in these regions, so many more users of the device will also be receiving this update imminently. Owners are advised to download the update over WiFi as it's just under 1GB in size.
As there has now been a sudden rush of rollouts of the Lollipop update for the Note 4 in various markets, it looks as though many other regions could also be receiving the update soon. If you are in India or one of the other regions above, are you among the first to receive the update to Android Lollipop for your Samsung Galaxy Note 4? Tell us what you think of the changes and improvements that this update brings.