Galaxy Note 4 OTA Android Lollipop update arrives for some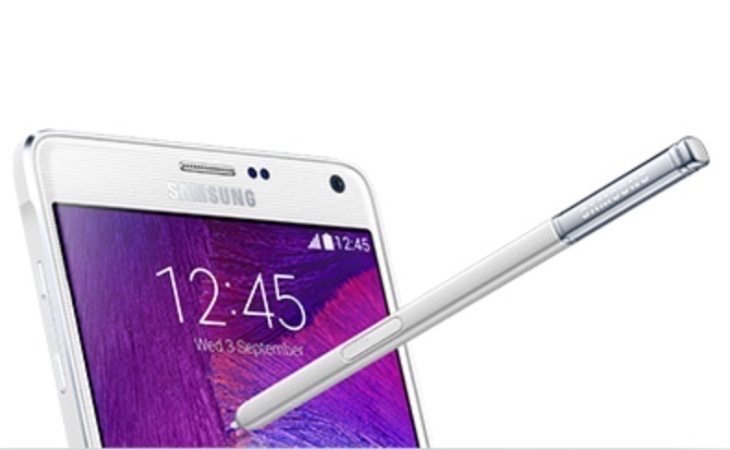 The process of rolling out the Android 5.0 Lollipop update to devices is taking some time, as is usually the case. Samsung smartphone owners are seeing a mixed picture, with the upgraded OS starting to officially release for some older devices before newer ones. We have good and bad news today as the Samsung Galaxy Note 4 OTA Android Lollipop is now arriving, but only for some users.
Android Lollipop started to appear for the flagship Samsung Galaxy S5 in early December for limited regions and has since arrived in more countries. The same update for the Galaxy Note 4 was rumored to be arriving before the end of January, but although we've seen leaked builds of Lollipop on the Note 4, the official update didn't appear before the month was out.
More recently we were surprised to hear that Android Lollipop had started to arrive for the older Galaxy Note 3 followed by the Galaxy S4. The update appeared initially for those device owners in Russia, but once an official update starts to roll out in one region it usually spreads pretty quickly to others. Therefore Galaxy Note 4 owners were understandably wondering how much longer they would have to wait.
Now the day is here, as it's reported that the Android 5.0.1 Lollipop update has started to be pushed out to owners of the Galaxy Note 4 in Poland. It's arriving for model number SM-N910C as an OTA (over-the-air) update and not via Kies just yet. Users of the Note 4 will receive a notification to their device, but if you want to check manually you can do so be heading to Settings on your handset, followed by About Phone and then Software Updates.
Owners of the Note 4 will really notice the difference that the Lollipop update offers, with optimized performance, improvements for battery life, lockscreen notifications and much more. As we mentioned previously once the update appears in one country it usually spreads to further regions over the coming weeks (sometimes months).
So far we've only seen mention of the update arriving for the Galaxy Note 4 (SM-N910C) model, but again it should also start to roll out for other models before too much longer now it has arrived for this one. Previously we reported that Samsung had updated the user manuals to reflect the Lollipop update, and this was for the SM-N910C as well as the SM-N910F, SM-N910H, SM-N910CQ, SM-N910G, and SM-N910U.
Are you pleased to know that the Android Lollipop update has now officially begun rolling out for the Samsung Galaxy Note 4? It's always interesting to hear how updates are spreading so if you receive this update for your Note 4 why not let us know, and also tell us what region you are in by using the comments box below.
Source: SamMobile