Galaxy Note 4 Lollipop update moves closer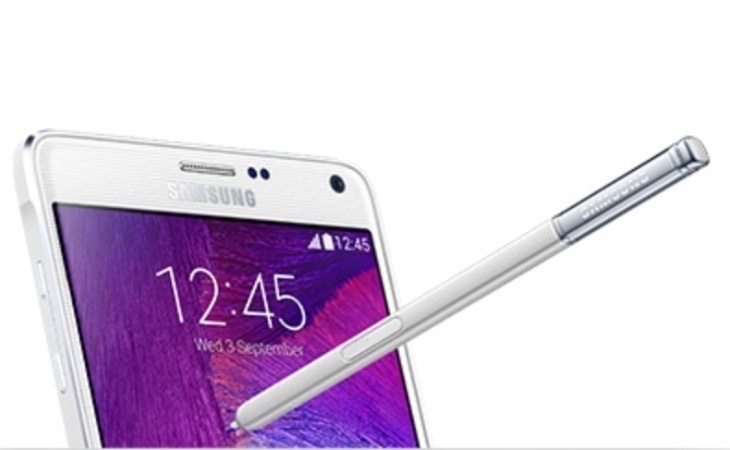 Samsung doesn't have the best reputation for pushing out speedy updates to its devices, and that's also been the case with Android 5.0 Lollipop. Many are waiting for the official update to start rolling out for the Samsung Galaxy Note 4, and their have been rumors that it could arrive later this month. Now the Galaxy Note 4 Lollipop update has moved closer, following changes to the user manual.
The Android Lollipop update has already started to arrive for the Samsung Galaxy S5, with news just yesterday that it has now reached owners of the smartphone in the UK. However, so far it has failed to roll out to the Note 4. Previously we've heard that the Note 4 may skip straight to Android 5.0.1, and we've also shared a video review showing an unofficial build of Lollipop running on the Galaxy Note 4 vs. the Nexus 6 that released running Lollipop.
Now there's a really good indicator that Samsung will officially begin to push out the Lollipop upgrade for the Note 4 very soon. The company has just updated the Note 4 user manual for model numbers SM-N910C, SM-N910F, SM-N910H, SM-N910CQ, SM-N910G, and SM-N910U. The changes to the user manual reflect what Android 5.0.1 Lollipop will offer, so this also seems to reaffirm the news that the Note 4 will miss out Android 5.0 and jump straight to 5.0.1.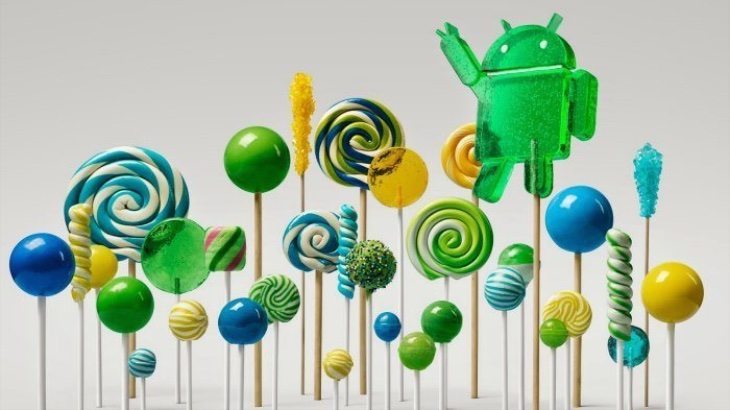 Android Lollipop on the Note 4 is still skinned with Samsung's TouchWiz UI, so has much of the same look. However, there are many improvements, new features, and performance optimizations, so this is a significant update, or will be when it finally arrives. Still, the changed user manual is very promising and should give Galaxy Note 4 users renewed hope that Lollipop isn't too much further away.
Are you one of the many Samsung Galaxy Note 4 owners itching to try out Android Lollipop on your device? If so, are you reassured that it's moving closer to a release, as indicated by changes to the user manual?
Source: Samsung Download Centre
Via: GSMArena