The Facebook Riff app lets you make videos with Friends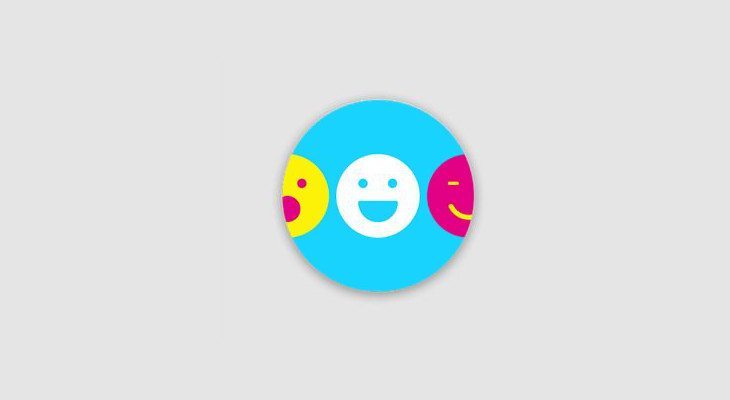 Facebook. Love it or hate it, the social service isn't going away anytime soon, and they've spent a lot of time and money branching out into other areas. Virtual Reality is one of them, but staying 'social' is key to keeping their users happy. The Facebook Riff app doesn't delve in VR, but it will allow you to create and collaborate on videos with your friends.
Facebook has announced Riff today, a new mobile app that lets you dabble with videos on your mobile. Once users fire up the Facebook Riff app, they can create a video with a topic and share it with their friends. Said friends can then view the video and add their own personal touches to it, before passing it on down the line where others can share or expand on the original idea.
As you can imagine, the original video can grow into something unexpected depending on how creative (or crazy) your Facebook buddies are. The company says users will be able to share the video on Facebook or anywhere else on the web at any time as well. This is great as we all use various social channels aside from Facebook, so you should be able to Tweet a link to your video or post it anywhere you choose.
We haven't gone hands-on with the Facebook Riff app yet, but there's no exclusivity with this one out of the gate as it's available for both Android and iOS — sorry Windows phone. It's also free to download if you're ready to start collaborating on creations with your Facebook friends.